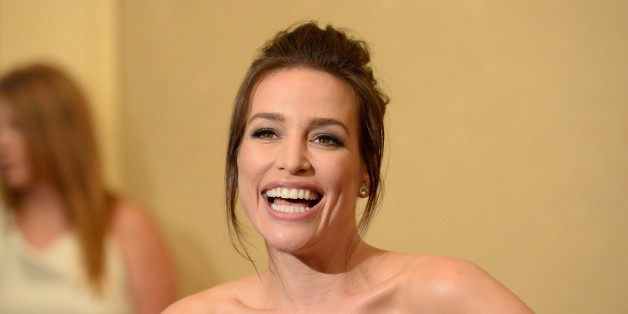 Jason Merritt via Getty Images
"Covert Affairs" star Piper Perabo married Stephen Kay on Saturday, July 26, US Weekly reports. After a ceremony in New York City, Perabo and Kay hosted a ceremony nearby with a "New Orleans-style band in tow."
The couple, who works together on the show (Kay directs and produces),got engaged in September.
According to Just Jared, Kay has previously dated such "Desperate Housewives" as Teri Hatcher and Eva Longoria. Perabo, however, has "kept mum" about her relationship (so that "Covert Affair" pun in the title is completely justified).
YOU MAY LIKE
CONVERSATIONS
FOLLOW HUFFPOST