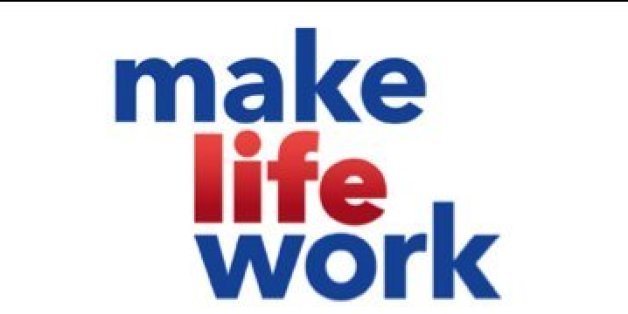 We have all been there. Or, more accurately, not been there. We have missed a soccer game, an important day at school, a key doctor appointment for a sick parent.
Or we have had to make impossible choices: sending a feverish child to school, fingers crossed he won't get worse, so you can go to work; putting off doctor appointments you know you need because you don't know how to fit them into your work schedule; going back to work just weeks after your baby is born because your family simply cannot afford to go without your salary.
SUBSCRIBE AND FOLLOW
Get top stories and blog posts emailed to me each day. Newsletters may offer personalized content or advertisements.
Learn more