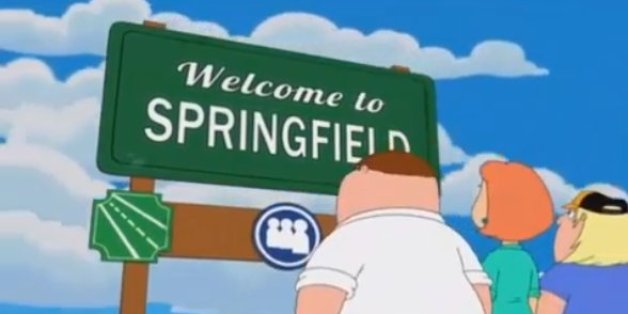 The Griffins arrive at Springfield, Homer and Peter share their love of donuts and beer (to a certain degree), and there are prank calls, skateboards and aliens galore. Oh, and a cameo from Bob of "Bob's Burgers," because perfection.
Help yourself to the video below while you wait for the "Family Guy" season premiere:
For more on what to expect from the upcoming season of "Family Guy," including the return of Jesus and a kickass Liam Neeson, head over to Variety.
Also on HuffPost:
Best TV Shows To Binge-Watch
SUBSCRIBE TO & FOLLOW ENTERTAINMENT
Get top stories and blog posts emailed to me each day. Newsletters may offer personalized content or advertisements. Learn more