Is Paul Ryan Still Paul Ryan?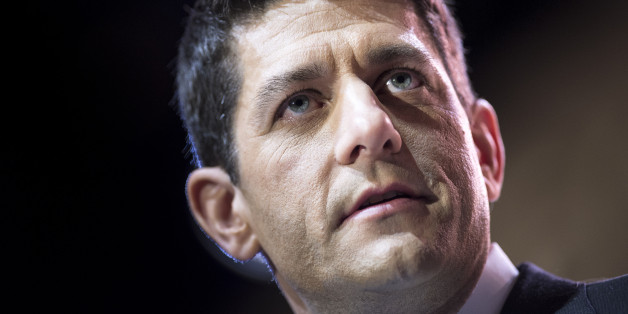 BRENDAN SMIALOWSKI via Getty Images
In the wake of the disastrous 2012 election, Paul Ryan recognized that he faced a central problem: He was beginning to be seen not as the bold paragon of fiscal rectitude that media accounts had relentlessly depicted when he first emerged as a Republican leader, but as an "Ayn Rand miser." Over the last year he has moved to repair the damage, undertaking a putatively secret yet widely publicized poverty tour, and finally, last week, unveiling an actual plan to address poverty. The question looming over Ryan is whether he believes his policy profile was substantively flawed or merely misunderstood.