As if we weren't impressed enough, it turns out that the Ryan Jude Novelline design is a repeat outfit. Anyone who can pull off this elaborate of a dress not once, but twice is pretty much the coolest person ever in our book (get it?).
Check out the awesomeness below!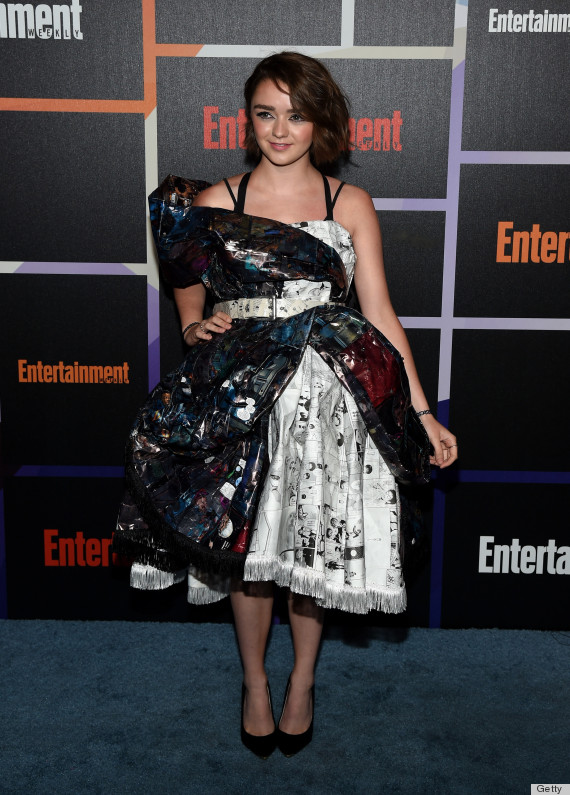 SUBSCRIBE AND FOLLOW
Get top stories and blog posts emailed to me each day. Newsletters may offer personalized content or advertisements.
Learn more