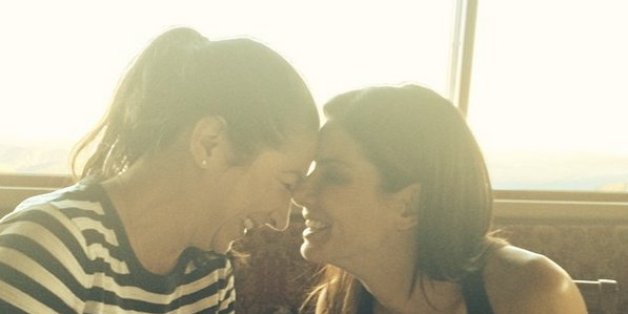 When the gorgeous and talented Sandra Bullock turned 50 on July 26, she was surrounded by family and friends, but her birthday festivities weren't the swanky Hollywood affair one might expect.
"They came out and danced and took a bunch of pictures," singer and keyboardist Diane McManus of Southern Soul Allstars, who performed for Bullock and her friends, told People.
The celebration continued throughout the weekend, and thanks to the photos Handler and Cummings shared on Instagram, we have a small idea of how Bullock celebrated her big day:
SUBSCRIBE AND FOLLOW
Get top stories and blog posts emailed to me each day. Newsletters may offer personalized content or advertisements.
Learn more