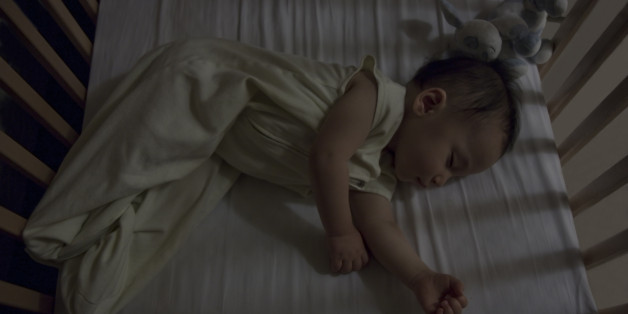 Like any Jewish mother worth her salt, I've been bursting with pride over my son's accomplishments ever since he was born seven months ago. He sits! He crawls! He pulls himself up to stand! But, alas, there is one sphere where he has been making no progress, and that is in the sleep department. Not only does he not sleep through the night, he wakes every hour or two, his face wet with tears, the pitch of his cries ever rising. And so, like many exhausted parents, we finally decided to sleep-train him. But unlike many other exhausted parents, our decision happened to coincide with the outbreak of war between Israel and Gaza.
SUBSCRIBE AND FOLLOW
Get top stories and blog posts emailed to me each day. Newsletters may offer personalized content or advertisements.
Learn more