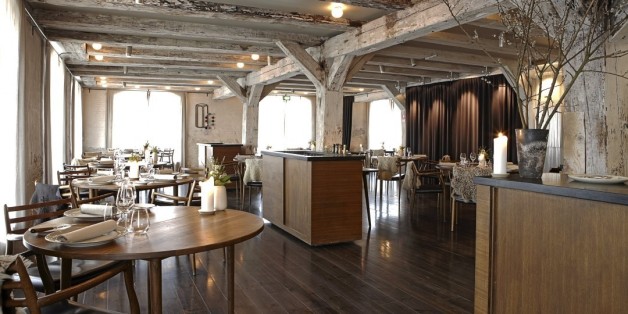 Every year, Restaurant magazine, with financial backing from S.Pellegrino and Acqua Panna, enlists the expertise of over 900 culinary connoisseurs — critics, chefs, restaurateurs — to assemble a list of the 50 best restaurants in the world. And every year, we avid foodies — the non-technical term for those of us who consider food among life's finer pleasures — jump at the chance to admire the ascendant chefs while not-so-secretly dreaming of re-arranging travel itineraries to discover their delicacies for themselves.
SUBSCRIBE AND FOLLOW
Get top stories and blog posts emailed to me each day. Newsletters may offer personalized content or advertisements.
Learn more