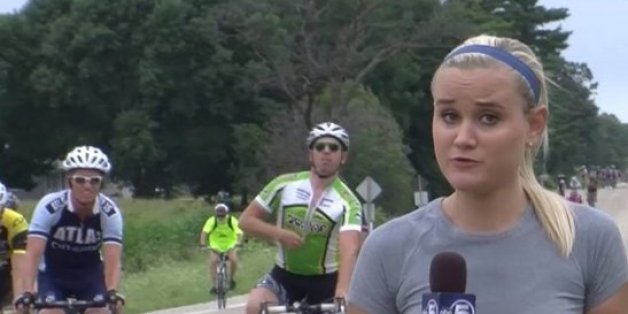 Be careful what you videobomb, because it could come back to haunt you when it's plastered all over the Internet.
ABC 5 News' Addie Olson has seen some pretty wild attempts to interrupt her news reports-- a man flashing his chest, someone sticking their hand in her face, another guy screaming at her...
But she's getting the last laugh with this little video she created. Let's call it, "The Struggles of Working on Live TV":
SUBSCRIBE AND FOLLOW
Get top stories and blog posts emailed to me each day. Newsletters may offer personalized content or advertisements.
Learn more