Antes de que surgieran los rumores sobre su embarazo, Zoe Saldaña se quitó la ropa para la edición de septiembre 2014 de la revista Women's Health UK. Mientras que la actriz no ha confirmado nada sobre su estado, la entrevista que ofreció a esta publicación parece revelar algunas pistas sobre la llegada de un bebé.
La estrella de "Guardians of the Galaxy" habló sobre su transformación física:
"Mi cuerpo está menos tonificado. Me veo en el espejo y veo cosas que no quiero. Mi primera reacción es respirar y pensar, 'Soy una mujer, tengo 36, mi cuerpo está cambiando'", dijo Saldaña.
Pero la bella actriz dice que aprendió a sentir confianza sobre su cuerpo cambiante.
"Estoy exactamente en donde quiero estar. Sí me siento hermosa de un modo en el que incluso cuando estaba haciendo mucho ejercicio, a veces no me sentía", dijo. "Porque ha habido veces en las que estuve realmente esbelta y no me gustaba que a veces me veía muy musculosa y con el pecho plano –nunca estarás completamente feliz, así que al final del día, al diablo. Sólo sé feliz, sin importar qué".
En eso último estamos muy de acuerdo contigo, Zoe. No hay que gastar energía enfocándonos en si tenemos o no tenemos tal cosa, o en si lucimos o no lucimos como hace cinco años.
Saldaña, de cualquier manera, no debería de preocuparse ni una pizca por su cuerpo, porque a juzgar por las fotografías en las que posó desnuda para Women's Health todo sigue muy bien puesto en su lugar. Y claro, si resulta ser que sí hay un bebé en puerta, los cambios que su cuerpo enfrente a partir de ahora sólo serán para que se ponga aún más bella.
Mira las fotos de Zoe Saldaña aquí y lee la entrevista completa en el sitio de Women's Health UK.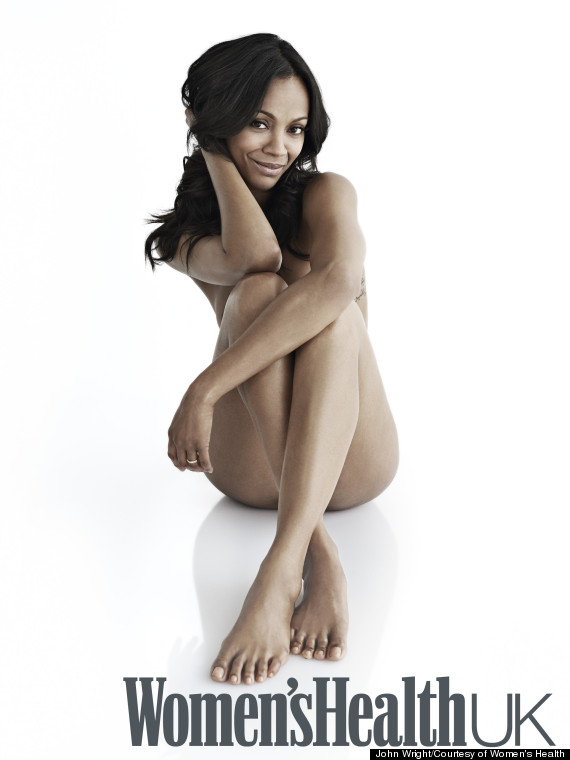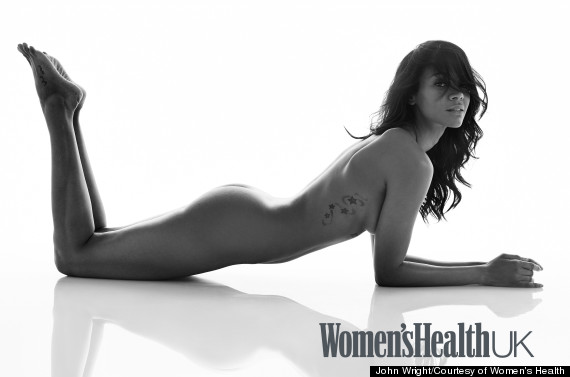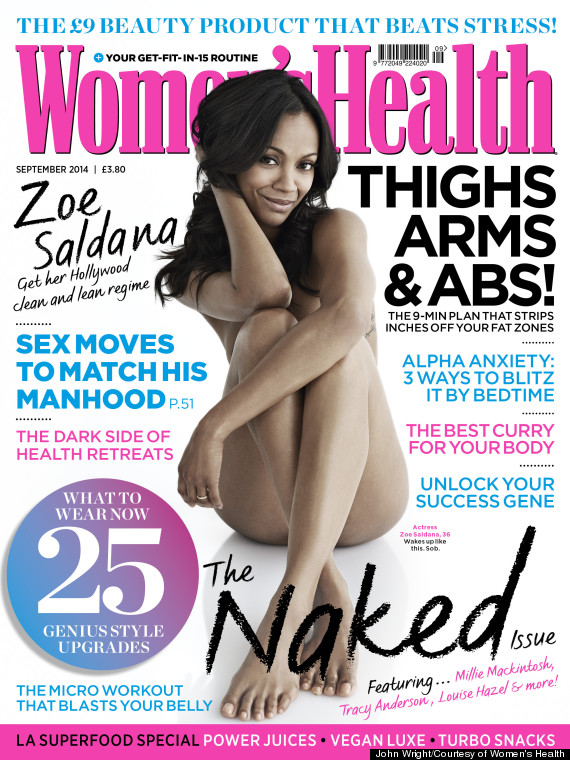 RELACIONADO EN HUFFPOST VOCES:
SUBSCRIBE TO & FOLLOW THE MORNING EMAIL
Start your workday the right way with the news that matters most. Learn more