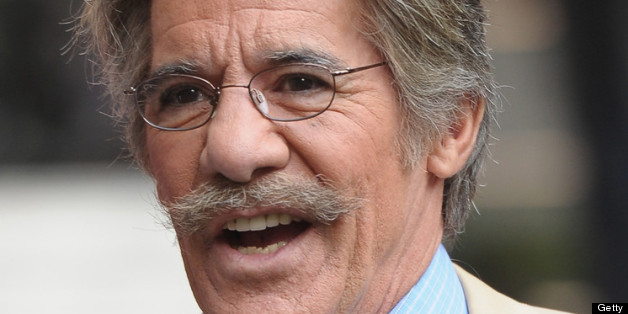 Geraldo Rivera tore into Matt Drudge on Wednesday over his position on immigration.
Shame on Drudge. His authoritative website has gone hysterical on issue of immigrant children. 14 stories like "Could Ebola sneak across?
His criticism continued on his radio show, where he told listeners, "I have to say that the level of discourse on these unaccompanied children from Central America has been appalling. It has been disgusting. It is the worst kind of jingoistic rhetoric ever. And Matt Drudge with this massive website is doing his best to stir up a civil war. I mean, shame on Matt Drudge."
He said the Drudge Report's headlines and links — including one that led to World Net Daily's piece "COULD EBOLA SNEAK ACROSS U.S. BORDER?" — demonstrated the kind of xenophobia that Irish, Chinese and Jewish immigrants faced when they came to the United States in the past.
Rivera's remarks later made it to Drudge's website, which posted headlines quoting his commentary:

SUBSCRIBE AND FOLLOW
Get top stories and blog posts emailed to me each day. Newsletters may offer personalized content or advertisements.
Learn more