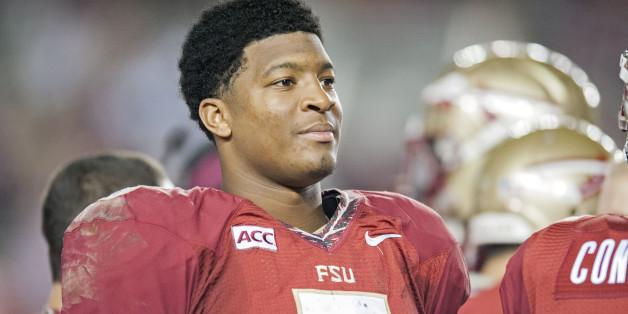 About five hours before Jameis Winston was involved in a BB gun "battle" that damaged the apartment complex where he lived in 2012, the Florida State quarterback was stopped by campus police at gunpoint and handcuffed for carrying a pellet gun on campus that he said he was using to shoot at squirrels.
SUBSCRIBE AND FOLLOW
Get top stories and blog posts emailed to me each day. Newsletters may offer personalized content or advertisements.
Learn more