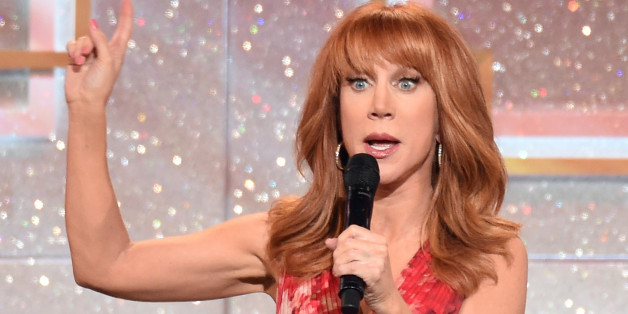 When Kathy Griffin stopped by Lance Bass' Sirius XM show, appropriately named "Dirty Pop," on July 30, she pulled a major no-no -- at least for those of us around in the '90s. In this incriminating photo, Griffin is seen wearing a (gasp) Backstreet Boys shirt! The horror!
We've got three words for you, Griffin:
SUBSCRIBE AND FOLLOW
Get top stories and blog posts emailed to me each day. Newsletters may offer personalized content or advertisements.
Learn more