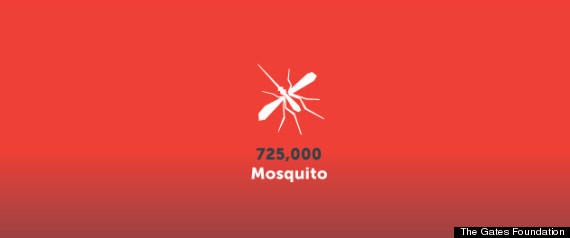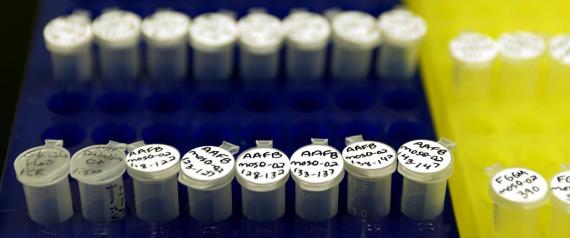 Mosquito samples are labeled to be tested for the West Nile virus.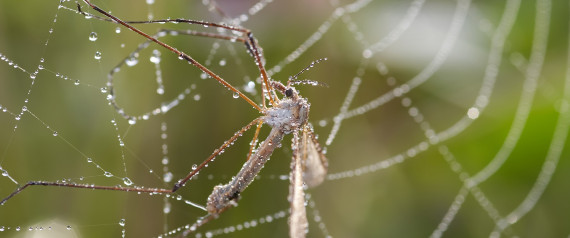 Behold the Floridian Gallinipper.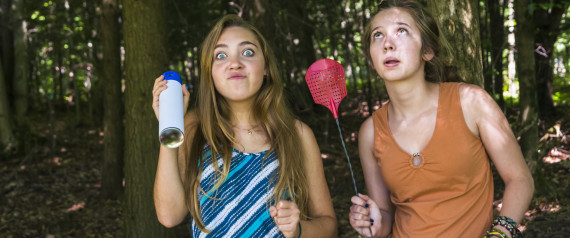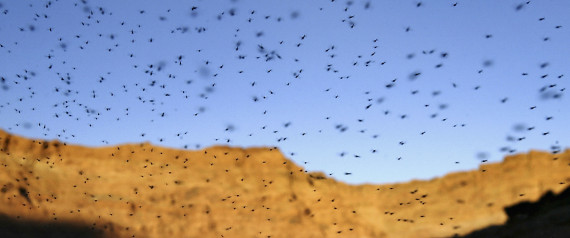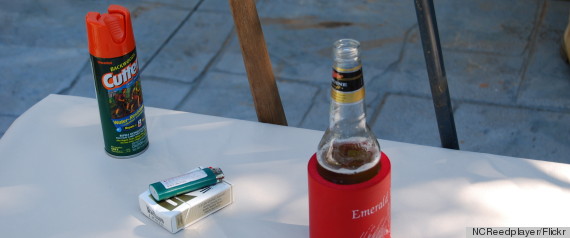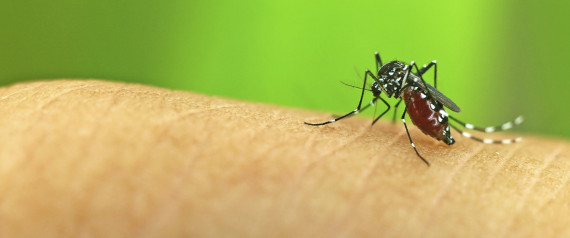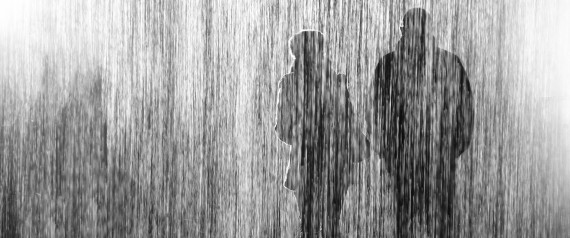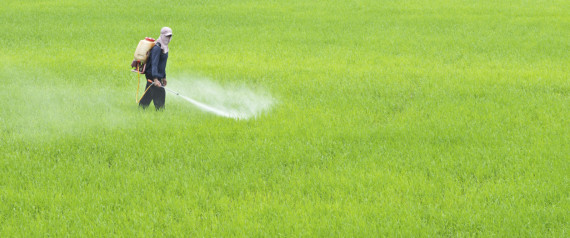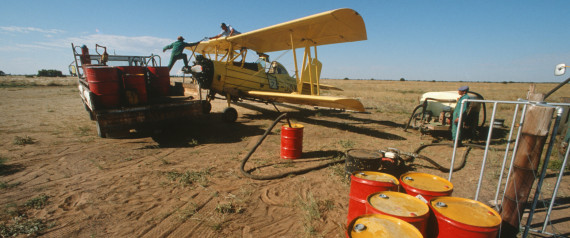 Spray aeroplane being filled with DDT insecticide. South Africa.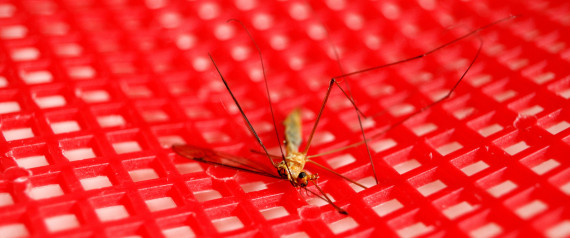 Accurate representation of a typical mosquito.
Earlier on HuffPost:
18 Home 'Cures' For Mosquito Bites
SUBSCRIBE AND FOLLOW
Get top stories and blog posts emailed to me each day. Newsletters may offer personalized content or advertisements.
Learn more