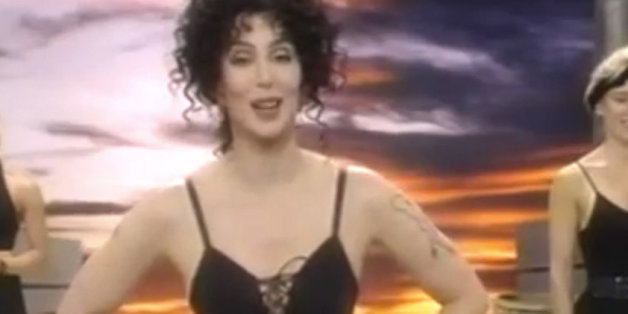 Dwayne "The Rock" Johnson paid homage to old-school workout videos while on "The Tonight Show Starring Jimmy Fallon" the other night. The hilarious and svelte action star reminded us of the good ol' days when celebrities led the most awesomely retro workouts.
SUBSCRIBE AND FOLLOW
Get top stories and blog posts emailed to me each day. Newsletters may offer personalized content or advertisements.
Learn more