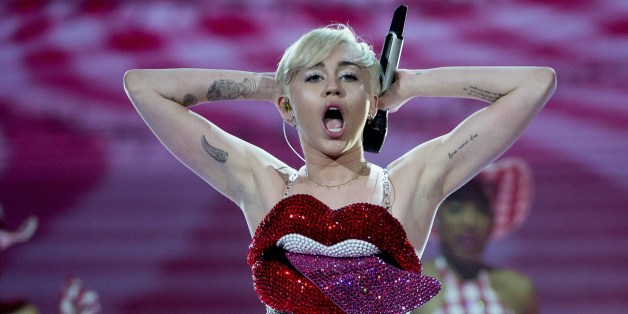 Look, we've all been kind of bored by Miley Cyrus and her constant stream of nude-ish selfies and tongue-themed nonsense lately. It's getting old and sad, and that's just the truth.
Read more on www.fishwrapper.com
SUBSCRIBE AND FOLLOW
Get top stories and blog posts emailed to me each day. Newsletters may offer personalized content or advertisements.
Learn more