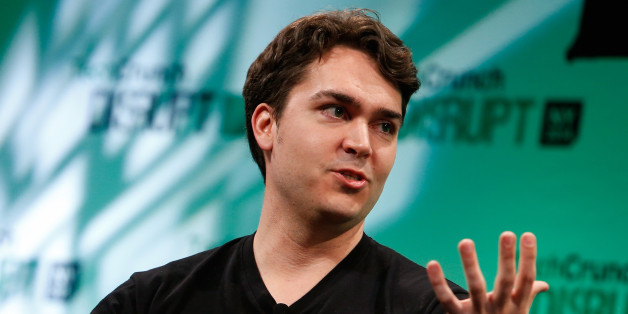 It took me a while to understand what Byttow was saying, and even longer to come to terms with how sociopathically callous he apparently is when it comes to human life.
SUBSCRIBE AND FOLLOW
Get top stories and blog posts emailed to me each day. Newsletters may offer personalized content or advertisements.
Learn more