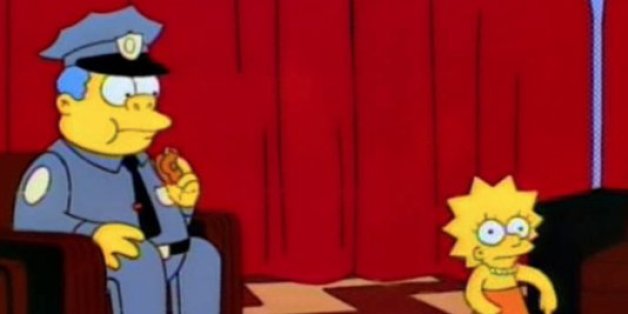 Despite all evidence to the contrary, maybe the Family Guy/Simpsons crossover episode will turn out not-embarrassing…possibly? As hard as I try, though, I can't help but assume the worst about the "stupid tie-in cartoon," which is why I'm glad it's TECHNICALLY a Family Guy episode. Even during the lean seasons, The Simpsons has always been very good at referencing other TV shows, whether it's episode-length homages (24) or cold open tributes (Breaking Bad) or even just brief mentions. There's a real appreciation to what's being spoofed, especially during the so-called Golden Era, which for the purposes of this article, I'm saying lasted from seasons 1-10 (DEBATE). Let's have a look at some of The Simpsons' greatest references to other TV shows, not including MacGyver and The Twilight Zone.
SUBSCRIBE AND FOLLOW
Get top stories and blog posts emailed to me each day. Newsletters may offer personalized content or advertisements.
Learn more