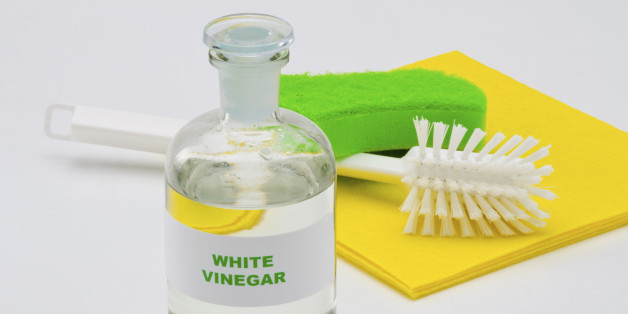 Clark Kent. Peter Parker. They looked like ordinary guys, right? But underneath their day-to-day exteriors, they were superheroes! In the spirit of Superman and Spiderman, we've rounded up our favorite, unassuming household items – products you probably already have on hand – that have amazing versatility. They may not be faster than a speeding bullet, but they can move from kitchen to laundry to medicine cabinet, or even to the garden, with equal ease.
SUBSCRIBE AND FOLLOW
Get top stories and blog posts emailed to me each day. Newsletters may offer personalized content or advertisements.
Learn more