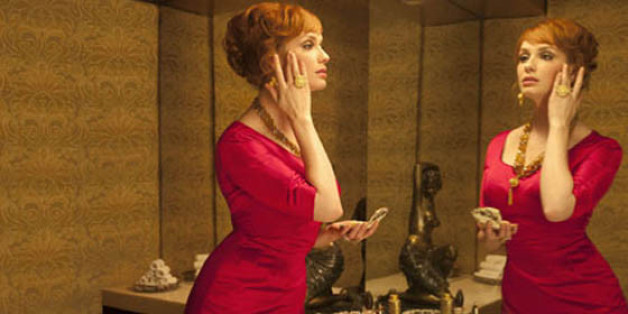 Christina Hendricks, goddess amongst mere mortals and star of the hit show "Mad Men," confessed to the Guardian this week that she was dropped by her agency ... for agreeing to star in the hit show "Mad Men."
Hendricks also spoke about being relentlessly bullied in high school and lamented the death of Philip Seymour Hoffman. Take a moment to relish in the glory of Joan and then read the whole thing here.
Also on HuffPost:
Familiar Faces On "Mad Men"
SUBSCRIBE AND FOLLOW
Get top stories and blog posts emailed to me each day. Newsletters may offer personalized content or advertisements.
Learn more