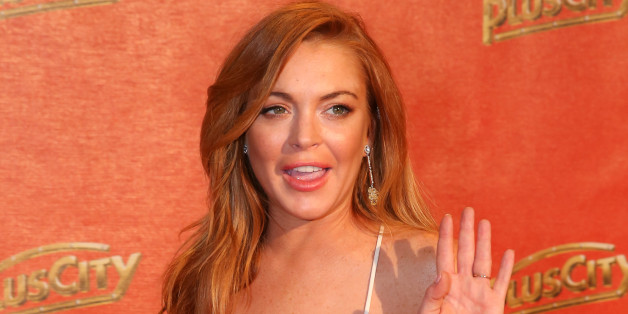 Good morning to you from Lindsay Lohan, star of OWN docu-series "Lindsay" and person who is in a poorly lit hotel room right now. What a lovely morning it is. After a night of "reflection" and "me time," Lindsay woke up to see the sun shining. Rifling through her unpacked suitcases, without even pausing to turn on a light, she knew there was but one thing to do:
SUBSCRIBE AND FOLLOW
Get top stories and blog posts emailed to me each day. Newsletters may offer personalized content or advertisements.
Learn more