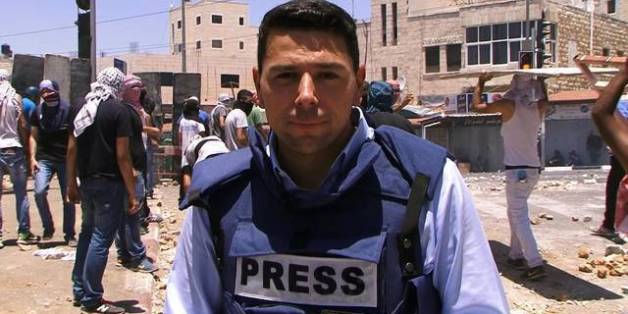 The weekend brought several changes to the American media presence in Israel and Gaza.
NBC News correspondent Ayman Mohyeldin tweeted Sunday that he is voluntarily moving off Gaza coverage for the time being.
Richard Engel, NBC News' chief foreign correspondent, is still in the region.
CNN's Anderson Cooper and Jake Tapper traveled to Israel over the weekend, and broadcast from there. Tapper tweeted these images from the ground:
SUBSCRIBE AND FOLLOW
Get top stories and blog posts emailed to me each day. Newsletters may offer personalized content or advertisements.
Learn more