Norte Mexican Food and Cocktails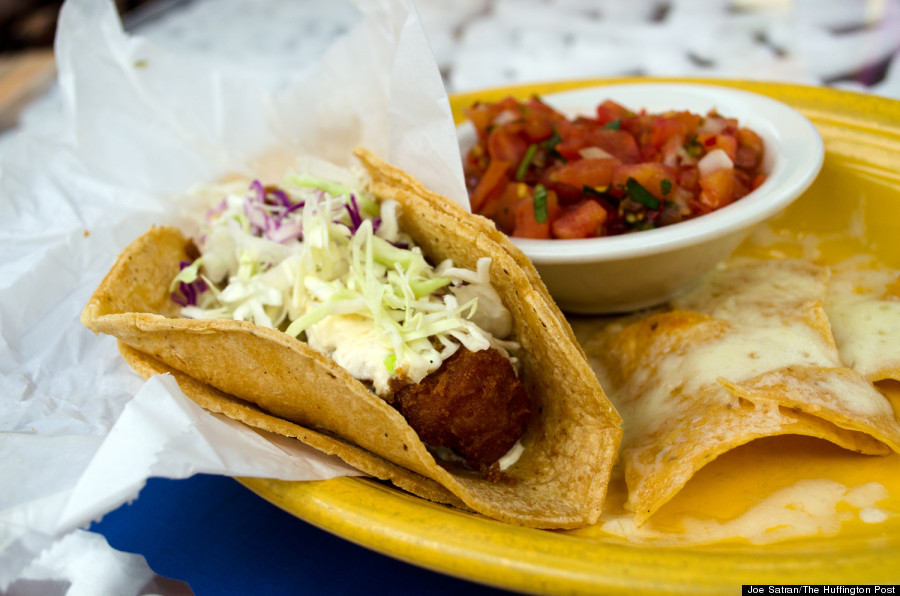 Roberto's Mexican Food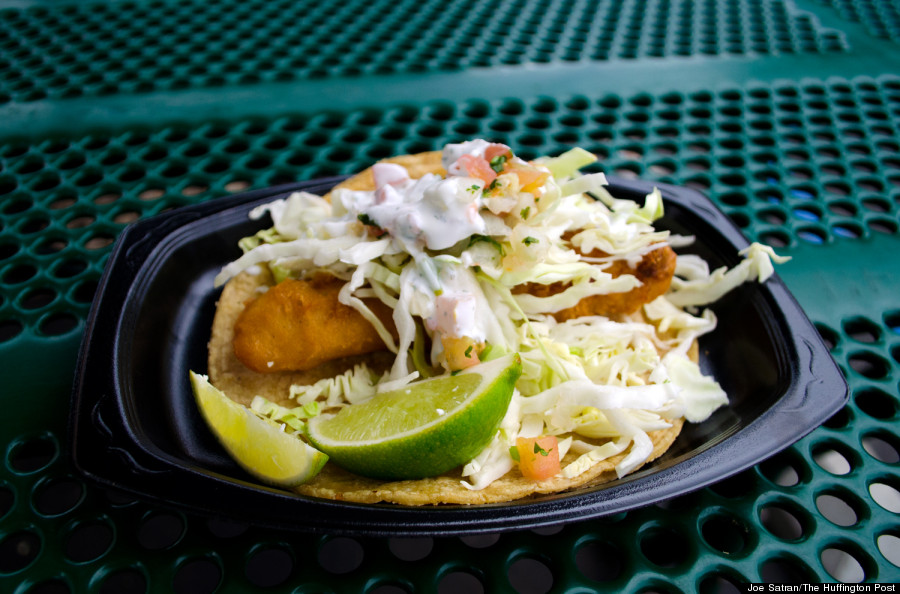 Fish 101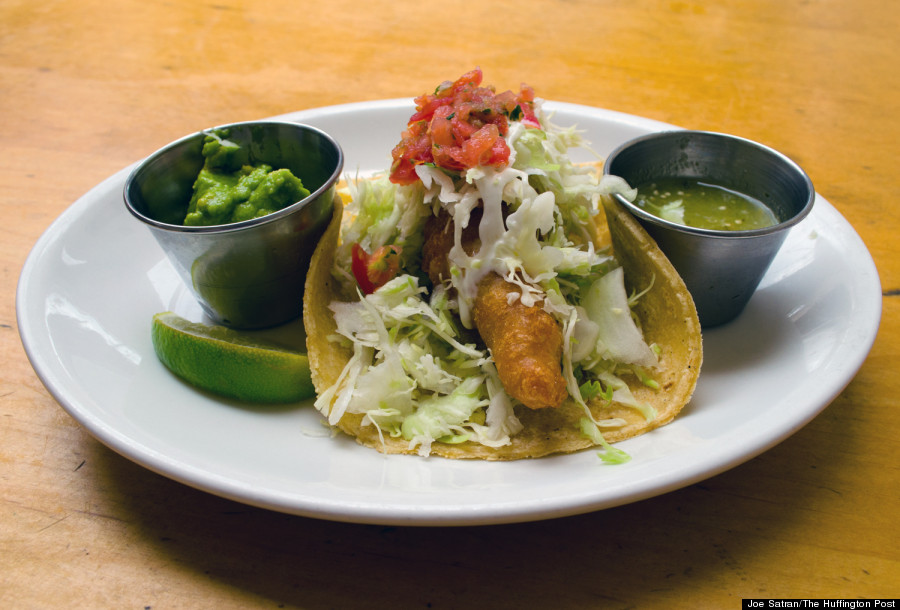 Karina's Taco Shop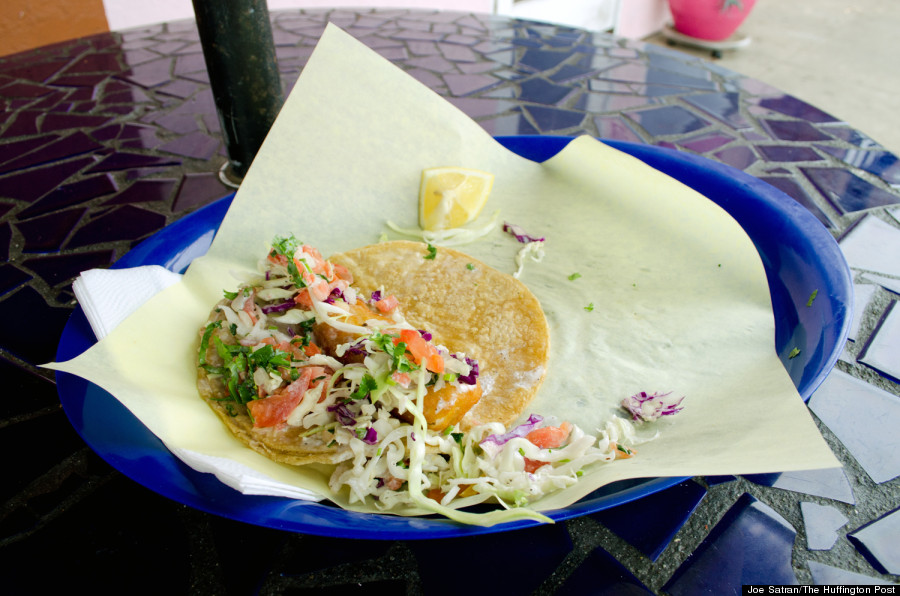 Kotija Jr. Taco Shop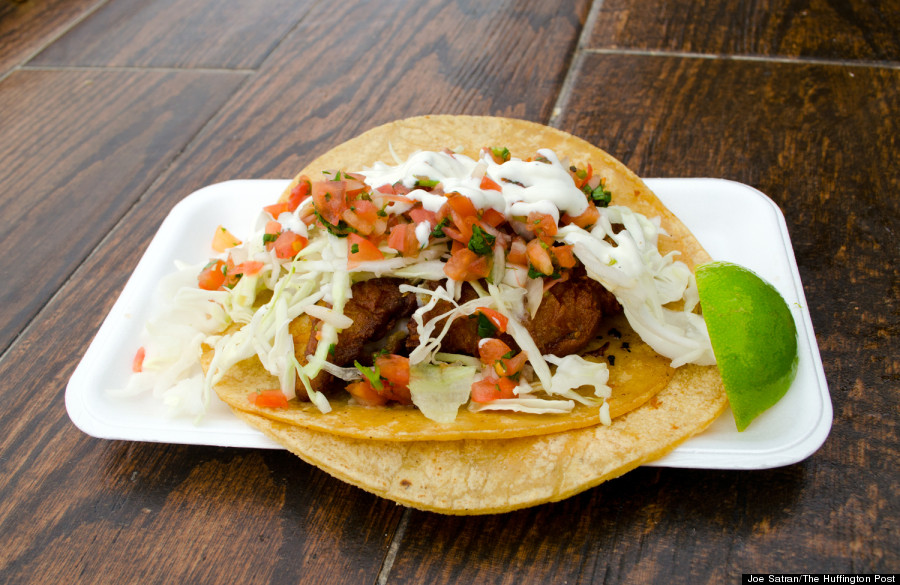 Juanita's Taco Shop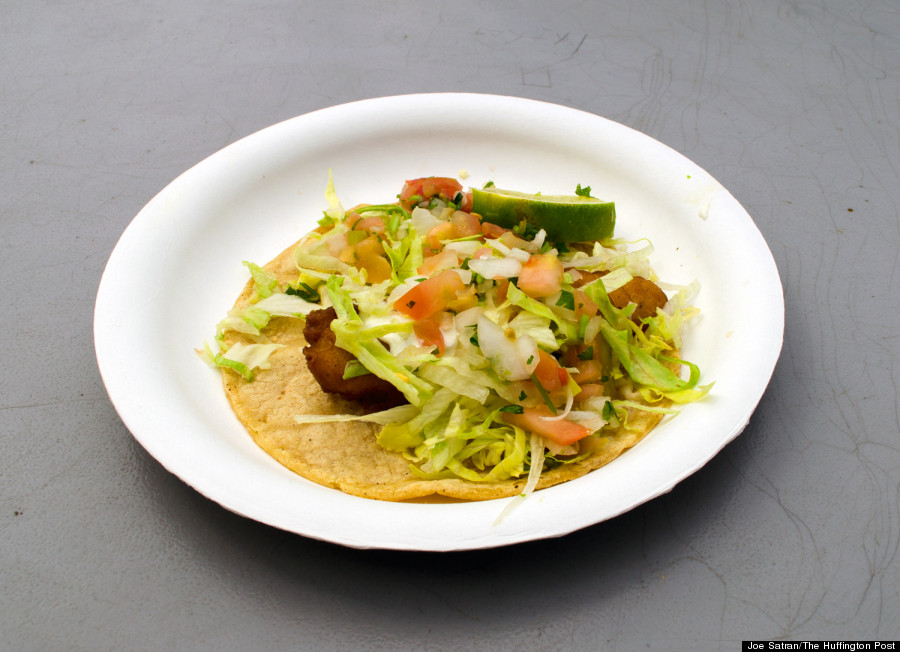 Bull Taco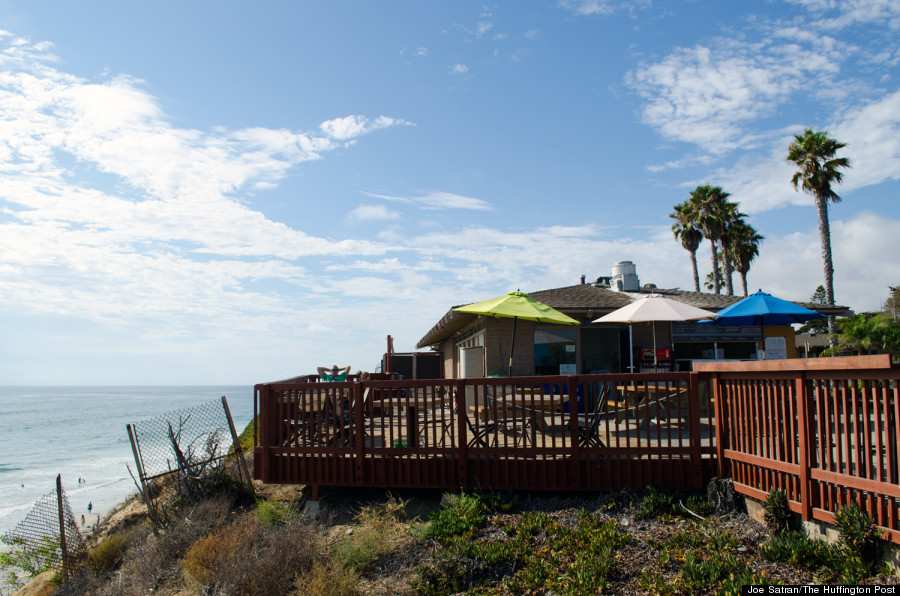 The Brigantine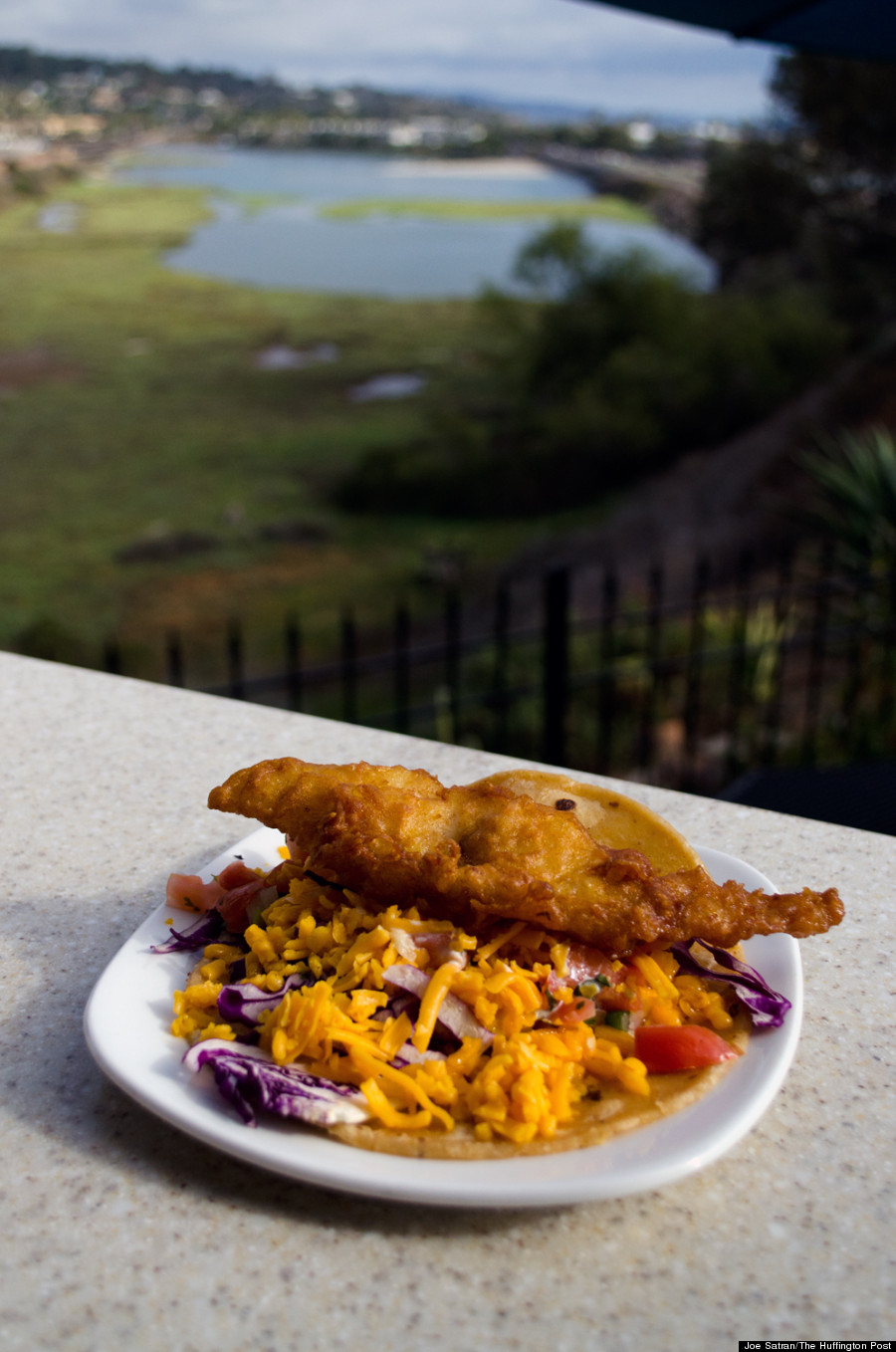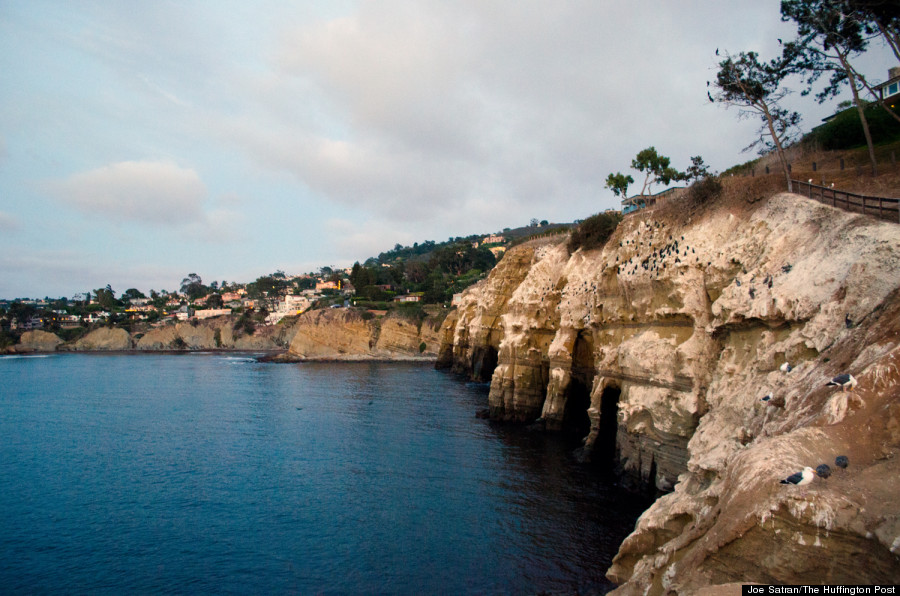 El Pescador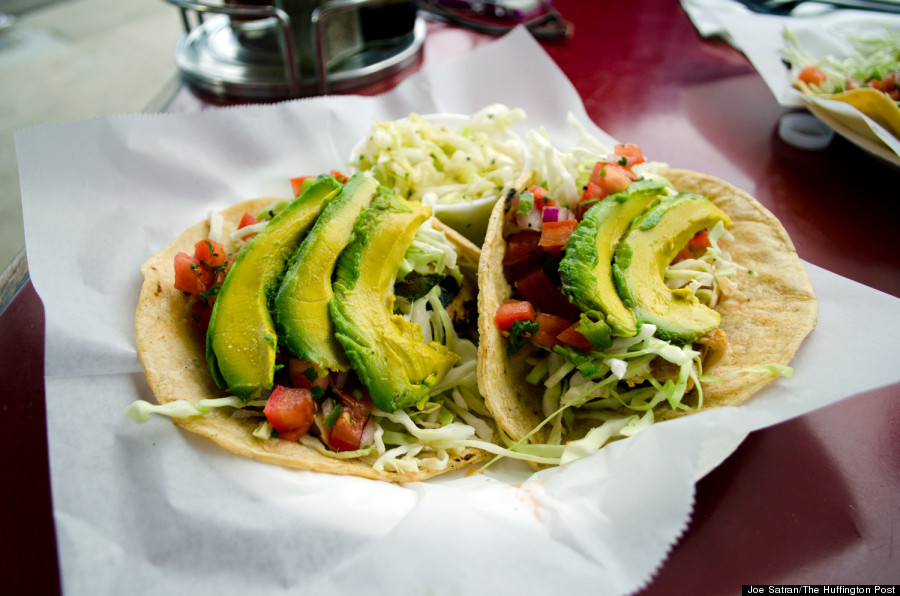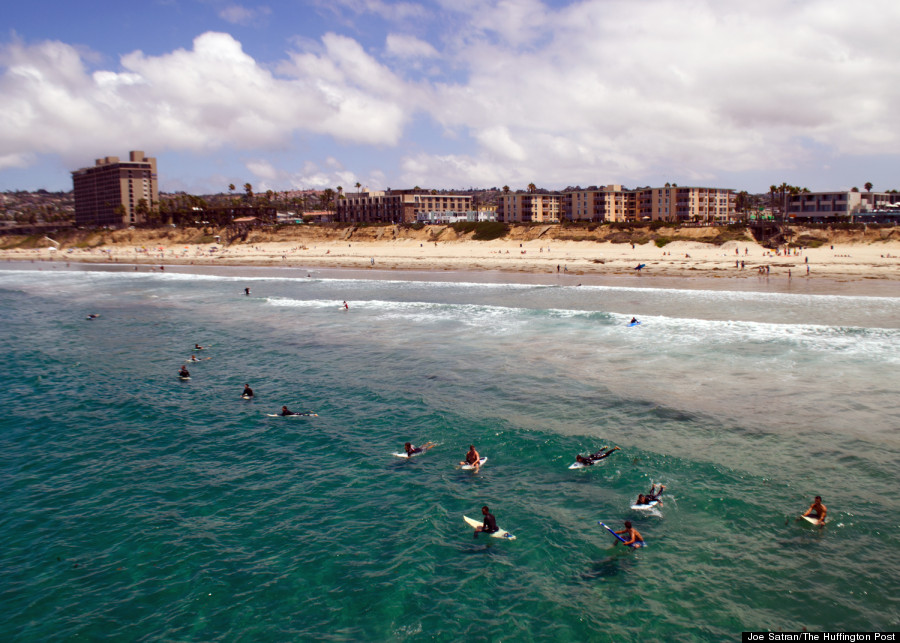 As fun a place as Pacific Beach is to walk around, I never found great fish tacos there. The first of my three stops was...
Fat Fish Cantina Grill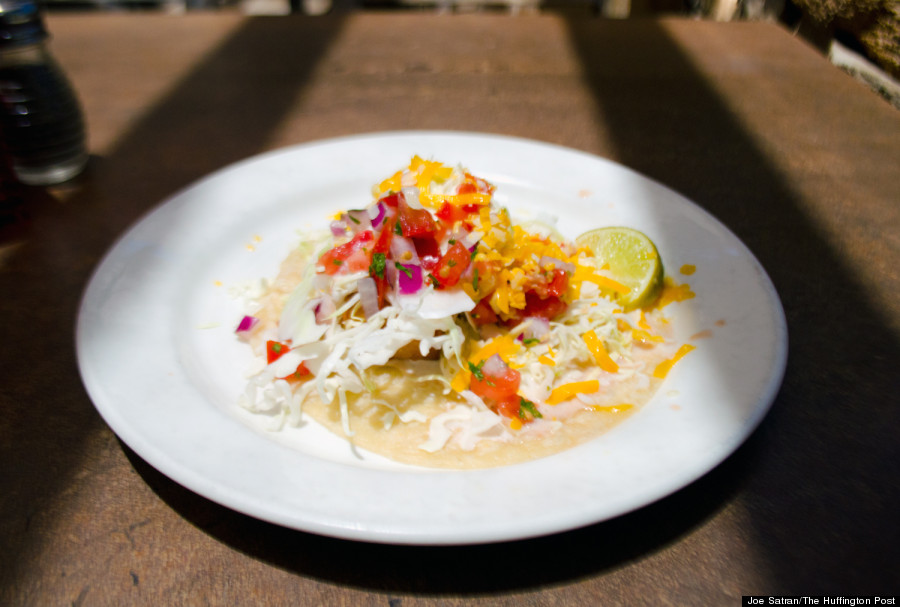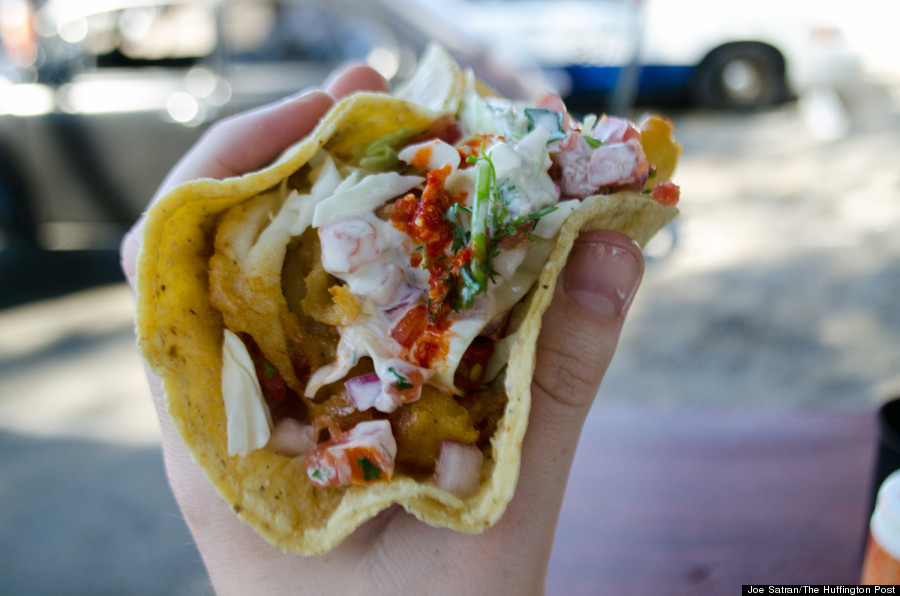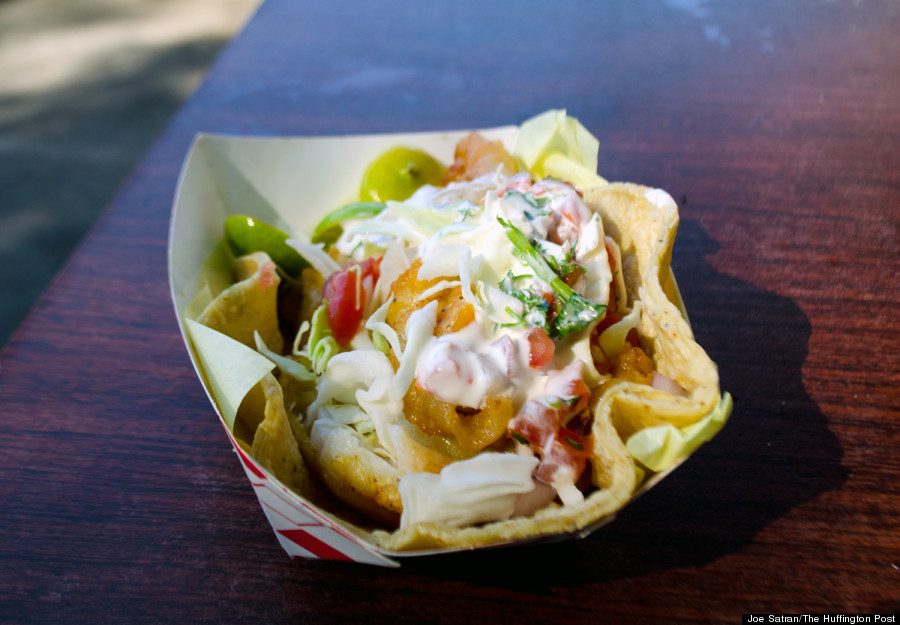 I walked all the way out to the end of the pier in the photo above, nearly a quarter-mile out to sea, to get to my final destination...