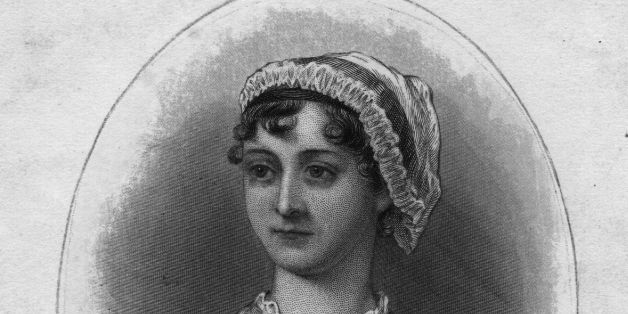 When Jane Austen died in 1817, her reinvention began. Her brother Henry Austen published, as the preface to the posthumous edition of Northanger Abbey and Persuasion, a biographical note that praised her modesty and her financial disinterestedness. According to Henry, Jane accounted herself astonished when her first published novel, Sense and Sensibility, made her £150. "Few so gifted were so truly unpretending," Henry tells us. "She regarded the above sum as a prodigious recompense for that which cost her nothing."
It is in every way a deeply felt, generous obituary, but the self-effacing, even "faultless" Jane character it imagines has more in common with Emma Woodhouse's altogether-too-perfect bugbear Jane Fairfax than it does with the author who complained in a letter to a friend that she would have really preferred a bigger advance than the £110 she received for Pride and Prejudice.
SUBSCRIBE AND FOLLOW
Get top stories and blog posts emailed to me each day. Newsletters may offer personalized content or advertisements.
Learn more