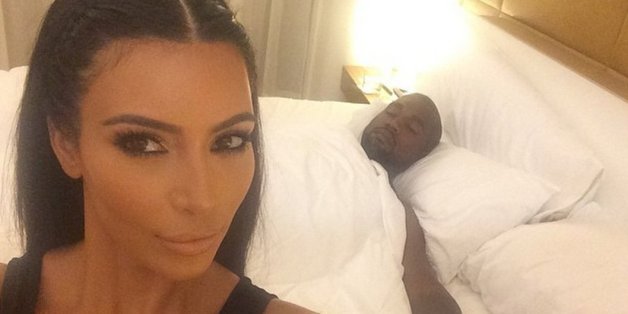 A big congratulations goes out to Kim Kardashian and Kanye West, who survived 72 days of marriage, and by most accounts have no plans of filing for divorce anytime soon.
No doubt the couple's 1-year-old daughter North West makes staying together a priority, but can we also talk about the fact that Kimye loves Kimye? Kimye is head-over-heels in love with Kimye.
"Kim is this girl who fucking turns me on. I love her. This is who I want to be next to and be around ... You mean to tell me that this girl with this fucking body and this face is also into style, and she's a nice person, and she has her own money and is family-oriented? That's just as cool as a fucking fighter jet or dinosaur! And just as rarely seen."
But in the coming years, like any couple, Kimye will go through ups and downs, but we have no doubt they'll make it through because they were "Bound 2" be:
Also on HuffPost:
Kim Kardashian and Kanye West
SUBSCRIBE AND FOLLOW
Get top stories and blog posts emailed to me each day. Newsletters may offer personalized content or advertisements.
Learn more