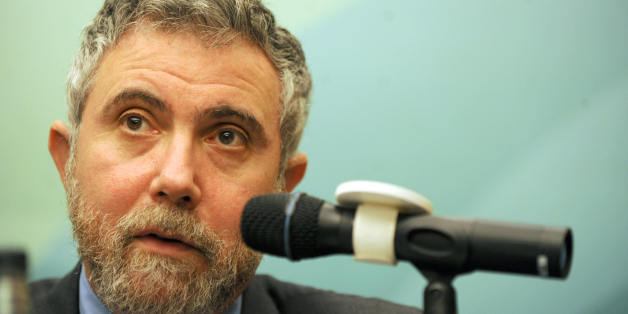 Although the enemies of health reform will never admit it, the Affordable Care Act is looking more and more like a big success. Costs are coming in below predictions, while the number of uninsured Americans is dropping fast, especially in states that haven't tried to sabotage the program.
SUBSCRIBE AND FOLLOW
Get top stories and blog posts emailed to me each day. Newsletters may offer personalized content or advertisements.
Learn more