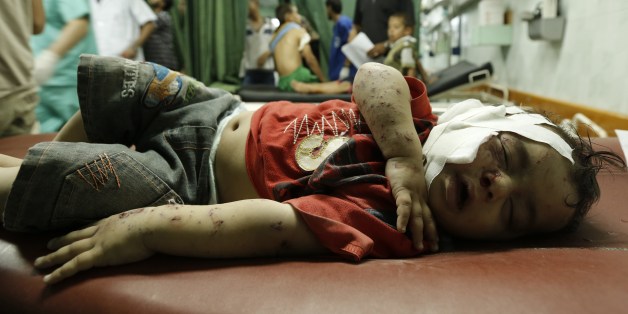 JABALIYA, Gaza Strip — An examination of an Israeli barrage that put a line of at least 10 shells through a United Nations school sheltering displaced Palestinians here last week suggests that Israeli troops paid little heed to warnings to safeguard such sites and may have unleashed weapons inappropriate for urban areas despite rising alarm over civilian deaths.
SUBSCRIBE AND FOLLOW
Get top stories and blog posts emailed to me each day. Newsletters may offer personalized content or advertisements.
Learn more