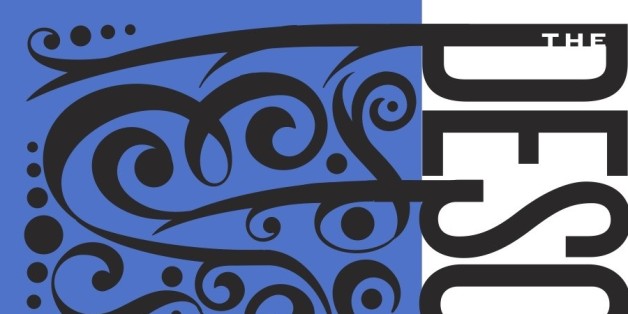 People can whine and moan. Books can't. The books on this week's list do such complete and memorable jobs of evoking the places they're about—Siberia, Spain, Hawaii, among others—that you might as well just cancel your next vacation and pick up these stories instead.
Books That Are Better Travel Companions Than People
SUBSCRIBE AND FOLLOW
Get top stories and blog posts emailed to me each day. Newsletters may offer personalized content or advertisements.
Learn more