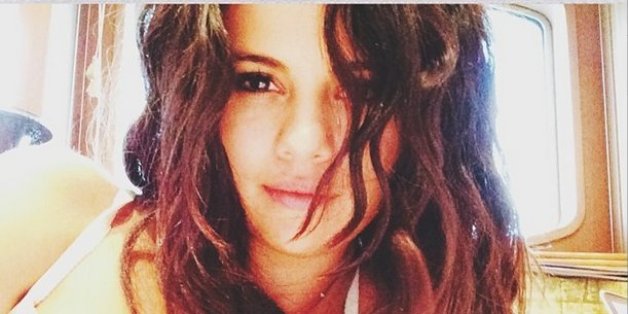 What's more, a quick Google image search shows that the images, along with more racy snapshots, were uploaded to Imgur 10 months ago. Still, if you aren't 100 percent satisfied with the rep's answer it appears there has been quite a bit of discussion on Reddit in recent weeks as to the authenticity of the photos, if you are really passionate about the subject.
Also on HuffPost:
Celebrities With Leaked/Hacked Photos
SUBSCRIBE AND FOLLOW
Get top stories and blog posts emailed to me each day. Newsletters may offer personalized content or advertisements.
Learn more