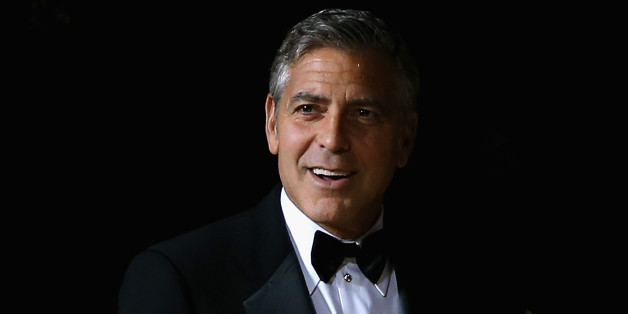 George Clooney and Amal Alamuddin's marriage is now closer to reality, after the pair picked up their marriage license in London.
The actor and his British fiancée visited the Chelsea Register Office over two weeks ago to get their wedding banns, officially announcing their intention to marry.
SUBSCRIBE AND FOLLOW
Get top stories and blog posts emailed to me each day. Newsletters may offer personalized content or advertisements.
Learn more