West isn't exactly the cuddliest of characters, and recently described himself as a "blowfish", but when that bucket hat is on his head you can almost imagine he's just that average dad from middle America, who has an office job and wears zinc on his nose so he doesn't get sunburnt when he takes his kids to Six Flags.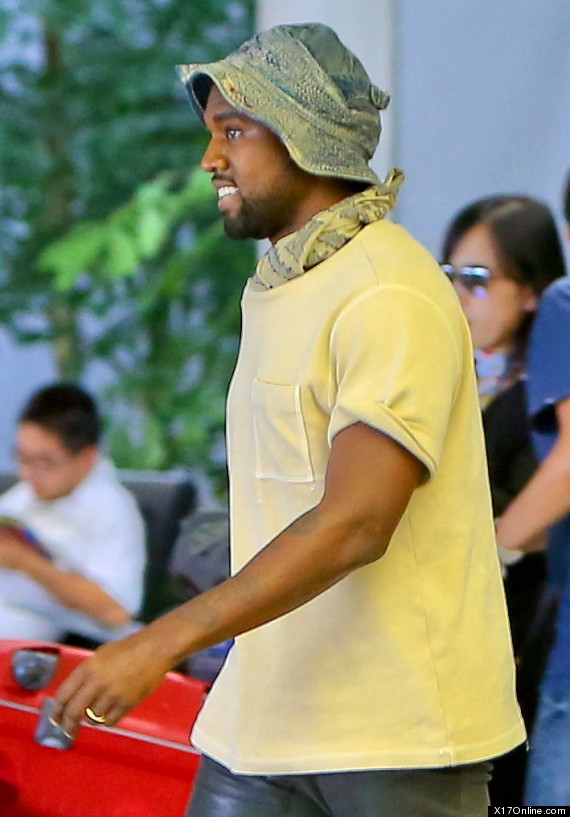 Also on HuffPost:
Kim Kardashian and Kanye West
SUBSCRIBE AND FOLLOW
Get top stories and blog posts emailed to me each day. Newsletters may offer personalized content or advertisements.
Learn more