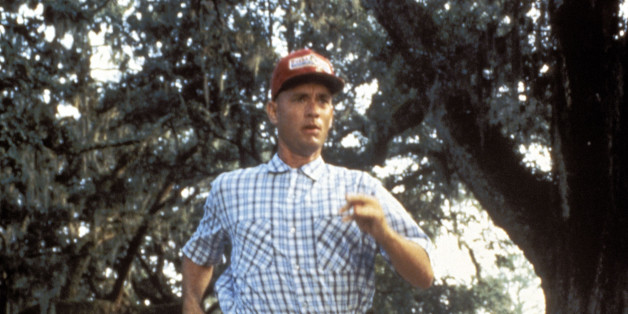 Behold, here's Tom Hanks' "audition tape" for "Forrest Gump." Surfaced 20 years after the film's debut, this video shows Hanks reading opposite Robin Wright, who played Jenny. The tape also features the scene in which Jenny introduces Forrest to his son, Forrest Jr., played by a teeny tiny Haley Joel Osment. As Vanity Fair pointed out, Gump's trademark Southern accent is noticeably missing, but it's pretty easy to see why all these actors got the part.
SUBSCRIBE AND FOLLOW
Get top stories and blog posts emailed to me each day. Newsletters may offer personalized content or advertisements.
Learn more