If Greece has a magical island, Chios is definitely it.
This lesser-known isle sits happily in the northeastern area of the Aegean Sea. Chios is most famous for its cultivation and production of mastic, an aromatic resin that forms in teardrop shapes that comes from trees growing in the fertile Mastihohoria region.
Mastic (sometimes known as "Arabic gum," not to be confused with "gum Arabic") has a range of uses, from functional (it's used in varnishes and paints) to medicinal to edible. On Chios, you can buy mastic-based jams, candies and local liqueurs like brandy ouzo. It's referred to as a "a tear that pleases, perfumes, relieves and heals." So you'll definitely want to stock up on some when you visit.
The largest mastic village is called Pyrgi. The buildings there are adorned with geometric patterns, called "graffito," that are like nothing you've ever seen. And if that's not enough, there's also Nea Moni monastary -- a renowned UNESCO world heritage site. This Byzantine monastery houses treasures such as mosaics and human skulls, among other things.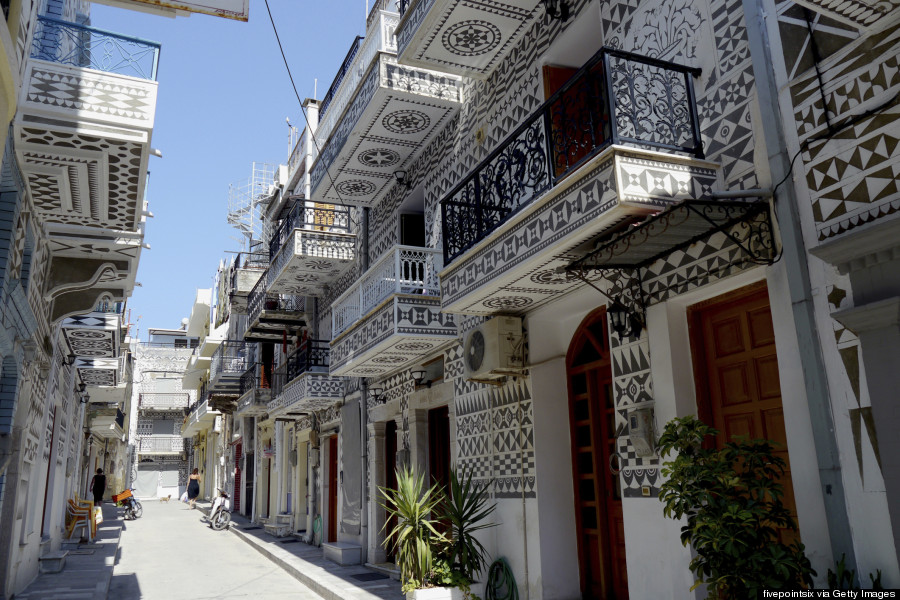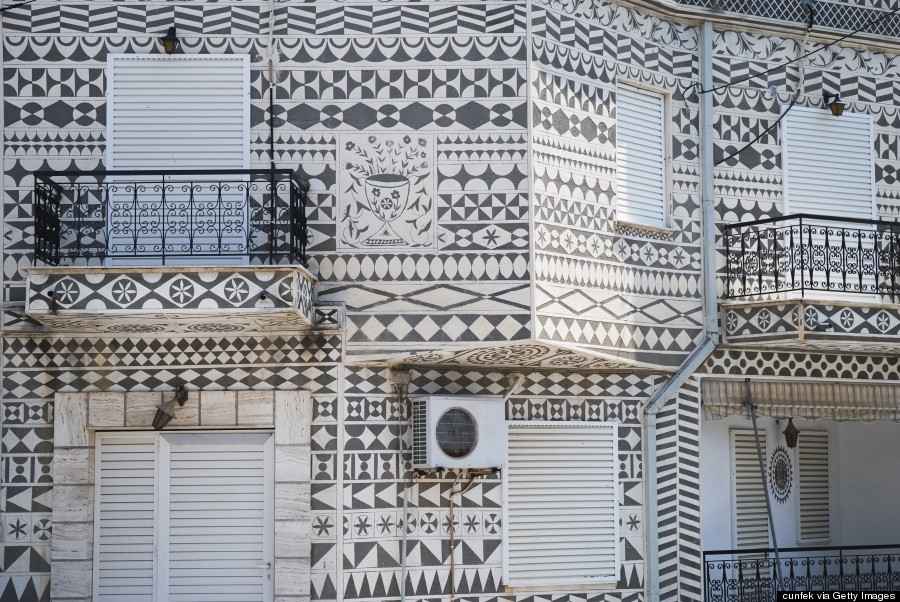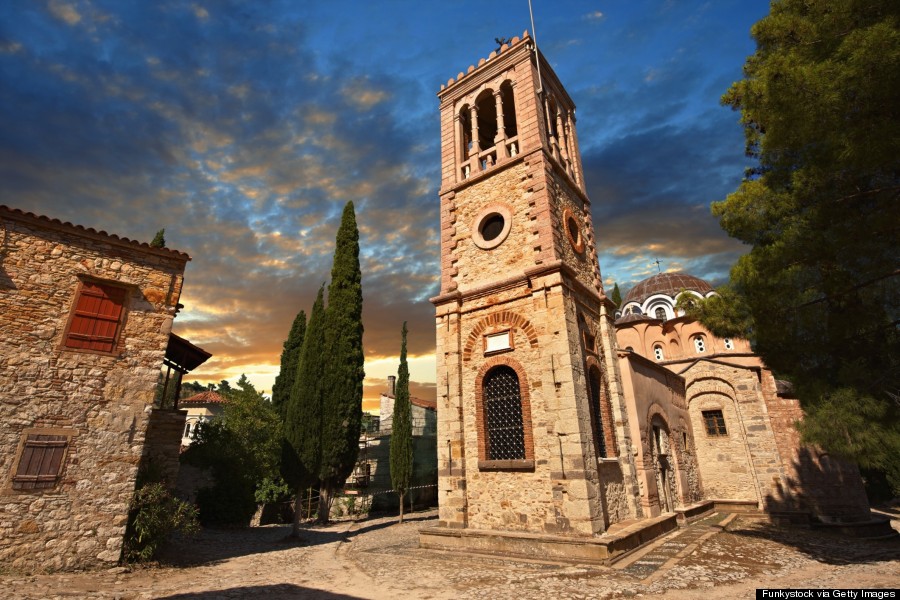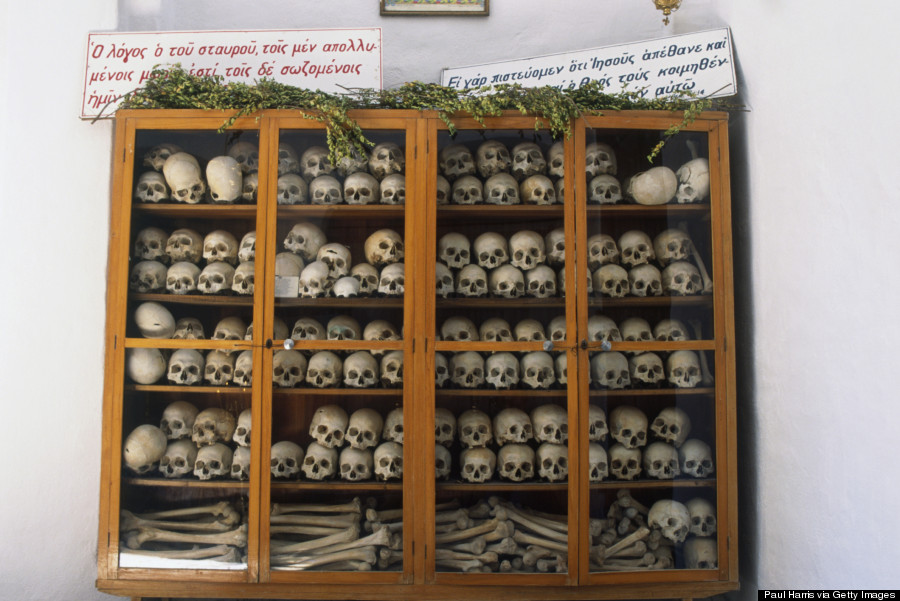 Moral of the story: Next time you're island hopping around the gorgeous isles of Greece, do not leave Chios off your list! Did we mention the beaches are pretty awesome, too?