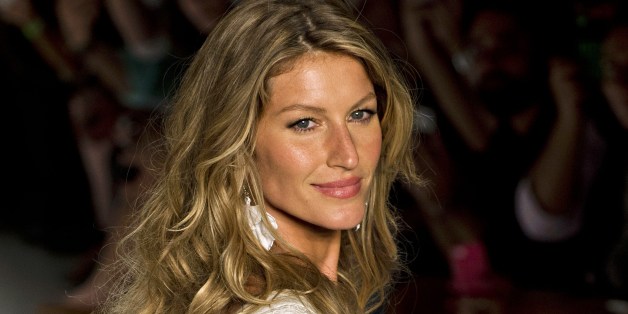 There are pictures of Gisele Bündchen in a bikini and then there are pictures of Gisele Bündchen doing yoga in a bikini on a breathtakingly gorgeous beach that just feel like enough is enough, you know? Anyway, here she is. Should you be overwhelmed with jealousy for any of the potential amalgamation of reasons, at least take solace in the fact that she definitely has sand in her hair right now.
SUBSCRIBE AND FOLLOW
Get top stories and blog posts emailed to me each day. Newsletters may offer personalized content or advertisements.
Learn more