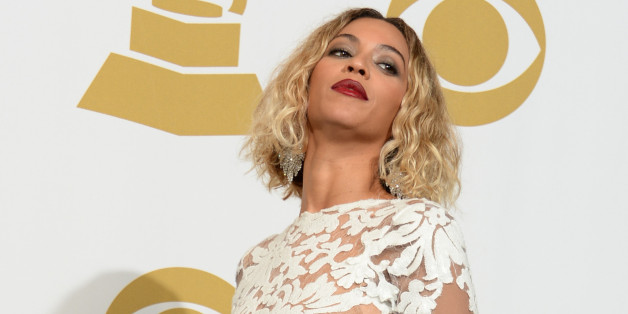 Beyonce sure doesn't look like she's splitting with Jay Z any time soon.
Oh look, there's the impossibly gorgeous Beyonce, looking comfy in pigtail braids and a football jersey with Carter's name on the back. Who needs pants when you're so secure in your marriage?
SUBSCRIBE AND FOLLOW
Get top stories and blog posts emailed to me each day. Newsletters may offer personalized content or advertisements.
Learn more