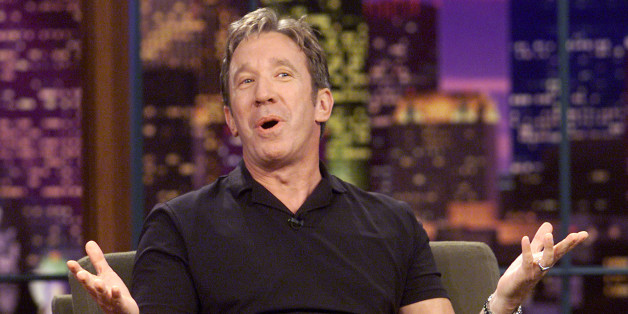 Which is better: Ginuwine's debut single and worldwide magic-making anthem, "Pony," or Dr. Tim "The Tool Man" Taylor? Don't answer that question. You no longer need to because some genius just mashed up the both of them into "Pony Time." Adding Taylor's grunts and that high-pitched, confused noise from the "Home Improvement" theme seems so obvious, it's amazing we are only hearing this now. The Internet is a beautiful place (sometimes).
Sexiest Album Covers Ever
SUBSCRIBE AND FOLLOW
Get top stories and blog posts emailed to me each day. Newsletters may offer personalized content or advertisements.
Learn more