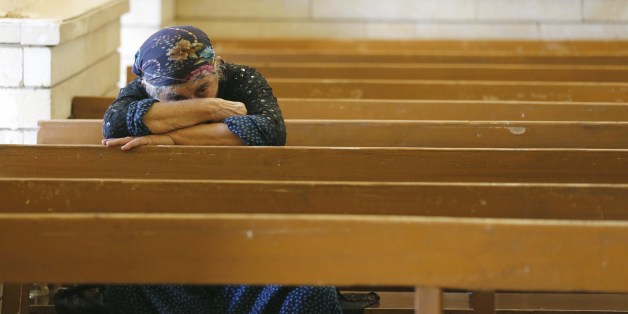 Rome, Italy, Aug 8, 2014 / 04:30 pm (CNA/EWTN News).- A priest hailing from what used to be Iraq's largest Christian city has lamented the exodus of over 100,000 Christians from the city, many of whom are fleeing on foot with no food, money or water.
"Today the story of Christianity is finished in Iraq," said a priest who identified himself as Fr. Nawar.
SUBSCRIBE AND FOLLOW
Get top stories and blog posts emailed to me each day. Newsletters may offer personalized content or advertisements.
Learn more