The embarrassing photos, which show Jones cupping a woman's clothed breast among other ambiguous acts, were first posted online by a man named Frank Hoover. Deadspin reports that Hoover, who claims he is the "Son of God," wrote a 20-page manifesto alleging that the photos were taken by people attempting to trap Jones in an extortion plot.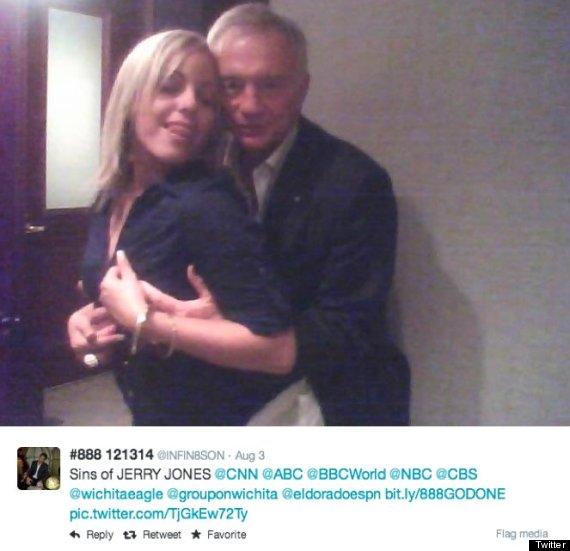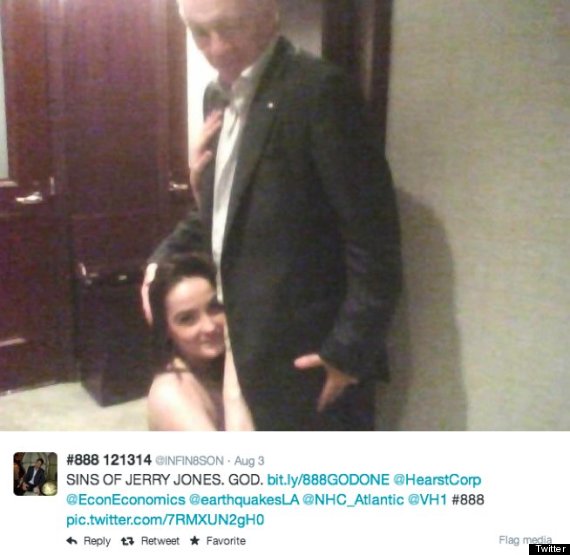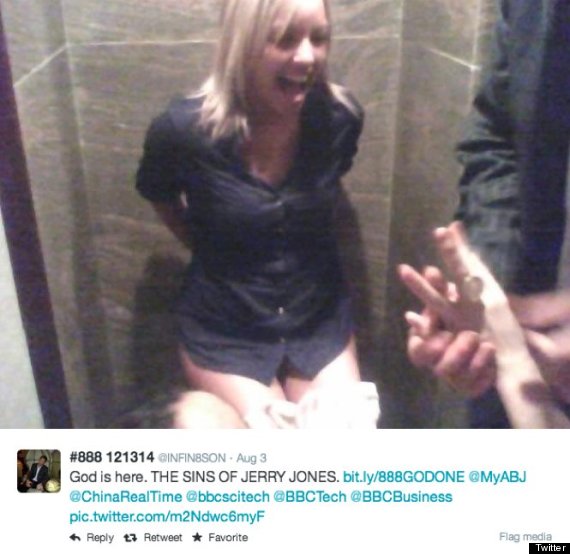 SUBSCRIBE AND FOLLOW
Get top stories and blog posts emailed to me each day. Newsletters may offer personalized content or advertisements.
Learn more