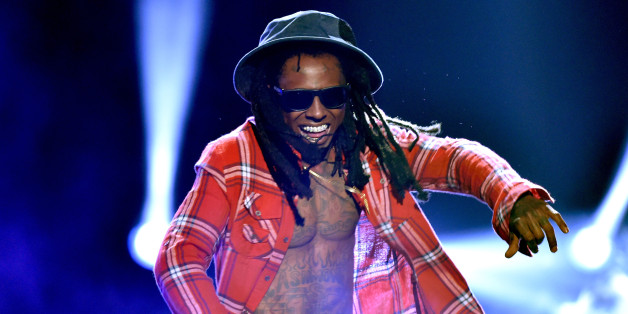 After dropping the first four songs off of his fifth installment of "Tha Carter" series -- "Krazy," "D'usse," "Believe Me" and "Grindin" -- Lil Wayne provides us with the first visuals for "Krazy." The video, which was inspired by "One Flew Over the Cuckoo's Nest," takes Tunechi to a psych ward, where he is strapped into a straight jacket, occasionally confined to one of those padded solitary confinement rooms and forced to keep company with the other patients. Naturally, Weezy causes havoc, refusing to take his drugs and picking fights, so he undergoes some electroshock therapy.
SUBSCRIBE AND FOLLOW
Get top stories and blog posts emailed to me each day. Newsletters may offer personalized content or advertisements.
Learn more