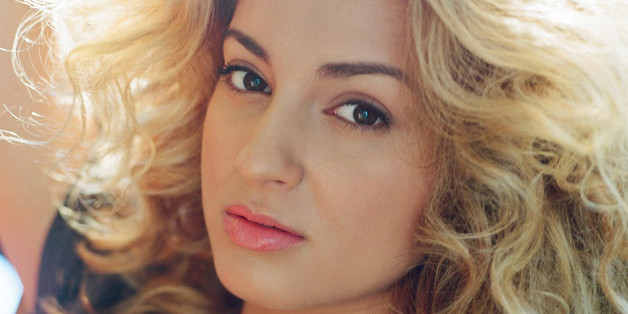 Following closely behind HuffPost Entertainment's premiere of Tori Kelly's "Silent" music video, the singer-songwriter is looking to expand the track's powerful message beyond the reel of the upcoming film adaptation of "The Giver." Kelly posted a new Vine on Monday, Aug. 11, announcing her #NotSilent campaign, stating: "I am #NotSilent human trafficking, and I want to know what you guys are not silent so share it using the hashtag."
So what are you #NotSilent about? Share your message with Kelly by tagging her on any of her social platforms.
See Your Favorite Artists Turned Into LEGO
SUBSCRIBE AND FOLLOW
Get top stories and blog posts emailed to me each day. Newsletters may offer personalized content or advertisements.
Learn more