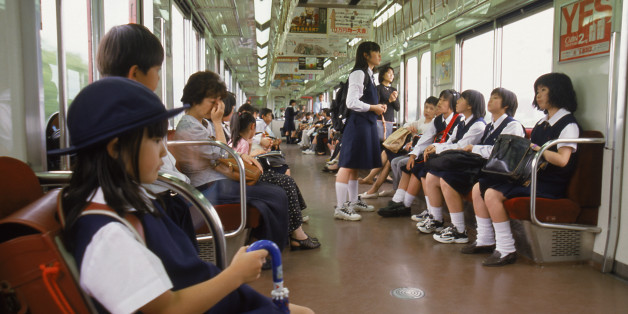 If there's one thing Tiger Mothers have in common with those bringing up Bébé, it's that they both show us just how varied parenting styles can be.
Argentine parents let their kids stay up until all hours; Japanese parents let 7-year-olds ride the subway by themselves; and Danish parents leave their kids sleeping in a stroller on the curb while they go inside to shop or eat.
SUBSCRIBE AND FOLLOW
Get top stories and blog posts emailed to me each day. Newsletters may offer personalized content or advertisements.
Learn more