The panelists will explore this Longevity Principle and how you can make it work for you; how genetics, the food you eat, holistic approaches to maintenance, and your general sense of well-being can help you live a longer, healthier and more balanced life.
Tickets cost $10 and includes light pupus and one beverage. You can buy them online at Eventbrite. We hope you can join us for this special event.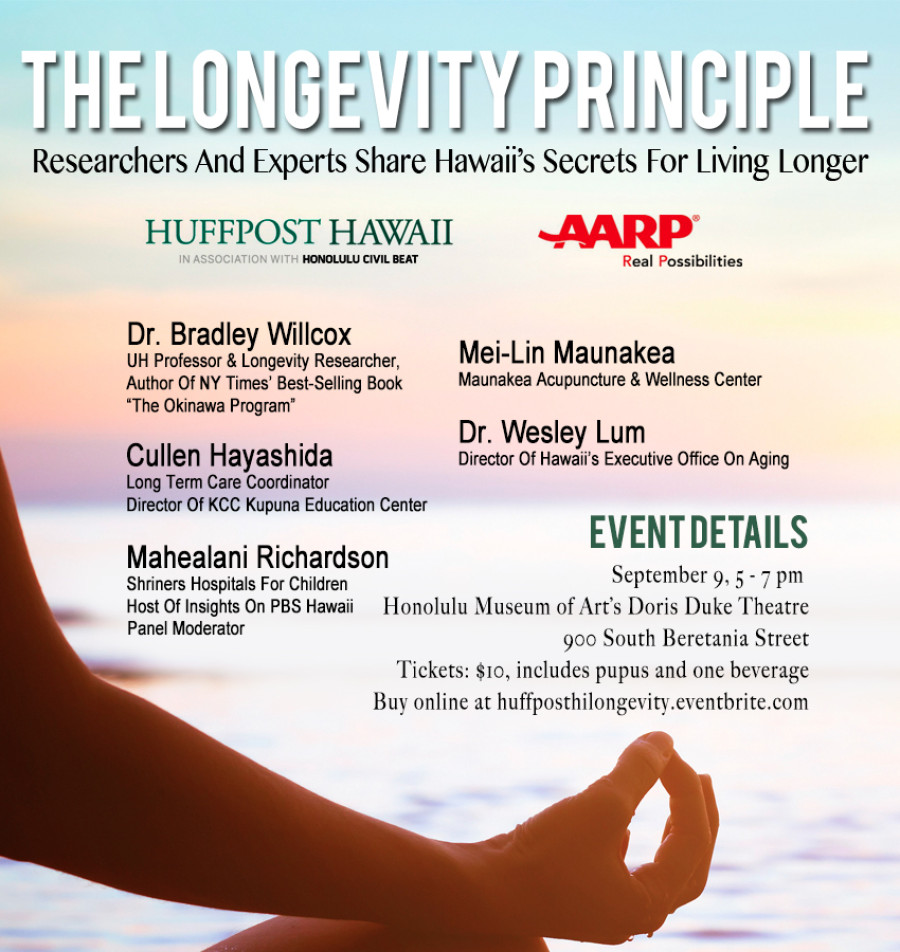 Photo credit: AnyaBerkut via Getty
Any questions? Contact us here.