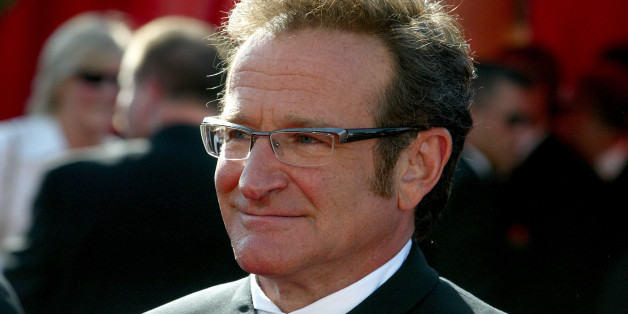 Robin Williams was serious about a lot of issues in his personal life, whether campaigning for a new G.I. bill, or raising money for Hurricane Katrina victims. But even in his funny moments on the screen, the comedian managed to bring to the fore a lot of important societal issues. In fact, Williams' characters evinced a progressivism that the actor didn't necessarily bring offstage with him. Here are a look at some of the movies where Robin Williams put progressive issues into the spotlight:
SUBSCRIBE AND FOLLOW
Get top stories and blog posts emailed to me each day. Newsletters may offer personalized content or advertisements.
Learn more