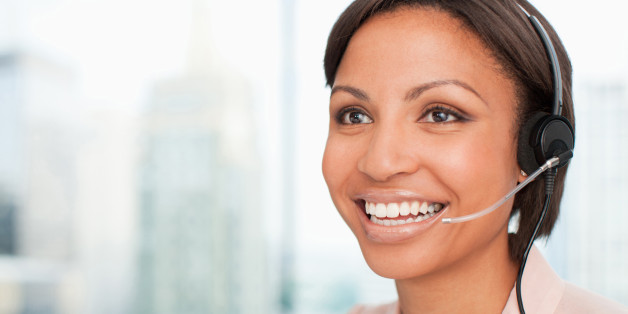 Nope, neither have we. Looks like Someecards editor Dan Wilbur is just a nicer person than the rest of us. Wilbur was so happy with his television watching experience, he decided to call up his provider and offer them a hearty thank you.
And guess what happened ... he had a nice chat with a real live human being. Bizarre.
Listen to Wilbur's phone call below. We hope this is the first of many "Positive Pranks," because the world -- and the internet -- could use more of that.
Also on HuffPost:
The Most Inappropriate Business Names
SUBSCRIBE AND FOLLOW
Get top stories and blog posts emailed to me each day. Newsletters may offer personalized content or advertisements.
Learn more