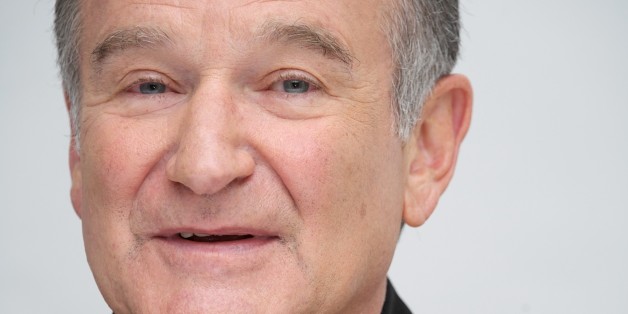 "Robin's sobriety was intact and he was brave as he struggled with his own battles of depression, anxiety as well as early stages of Parkinson's Disease," the statement read, "which he was not yet ready to share publicly."
Parkinson's is a progressive disease of the nerve cells in the brain that leads to slowed movement, stiff muscles, tremors and other motor problems. As the nerve cells break down, they produce insufficient dopamine, a chemical in the brain crucial for movement, according to WebMD. At this time, the cause of Parkinson's is unknown and there is no cure, although treatment options can help manage the symptoms, according to the Parkinson's Disease Foundation (PDF).
But other chronic conditions, including Parkinson's disease and multiple sclerosis, seem to cause changes that can directly lead to depression, . "[R]esearch suggests that the disease itself causes chemical changes in the brain that may lead to depression," according to the PDF.
Depression in people with Parkinson's is typically treated with a combination of therapy and medication, although WebMD advises against treatment with certain depression drugs that could worsen Parkinson's symptoms.
In some instances, researchers have found that treating depression in people with Parkinson's rather than treating the motor symptoms themselves improved both quality of life and the same motor symptoms, according to the PDF. People with Parkinson's shouldn't wait to speak to their doctors about changes in their mood: "Depression can range from feelings of sadness and discouragement to extreme hopelessness," the PDF website states. "These feelings generally are different from the grief and frustration you may feel as a result of your diagnosis."
Related on HuffPost:
7 Helpful Websites For Coping With Depression
SUBSCRIBE AND FOLLOW
Get top stories and blog posts emailed to me each day. Newsletters may offer personalized content or advertisements.
Learn more