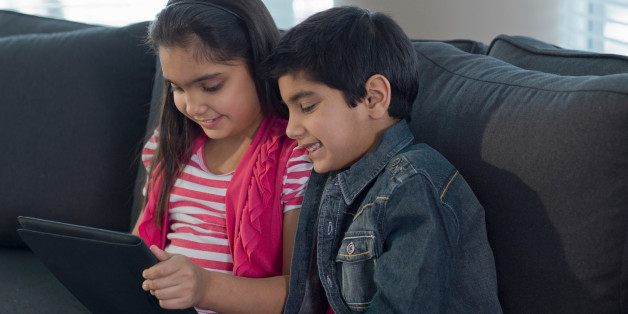 It's a rainy summer day here. Pouring, in fact. But it remains a weekday, and the usual household rules are still in effect: iPads, computers, television and all video games are for weekends only.
Read more on The New York Times
SUBSCRIBE AND FOLLOW
Get top stories and blog posts emailed to me each day. Newsletters may offer personalized content or advertisements.
Learn more