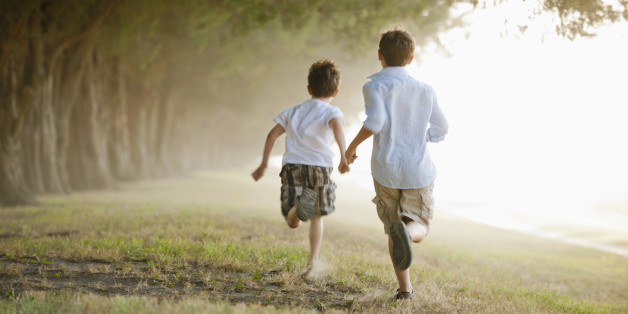 In early September, in a clapboard house situated on 43 acres just outside a small town in northern Vermont, two boys awaken. They are brothers; the older is 12, the younger 9, and they rise to a day that has barely emerged from the clutches of dark. It is not yet autumn, but already the air has begun to change, the soft nights of late summer lengthening and chilling into the season to come. Outside the boys' bedroom window, the leaves on the maples are just starting to turn.
SUBSCRIBE AND FOLLOW
Get top stories and blog posts emailed to me each day. Newsletters may offer personalized content or advertisements.
Learn more