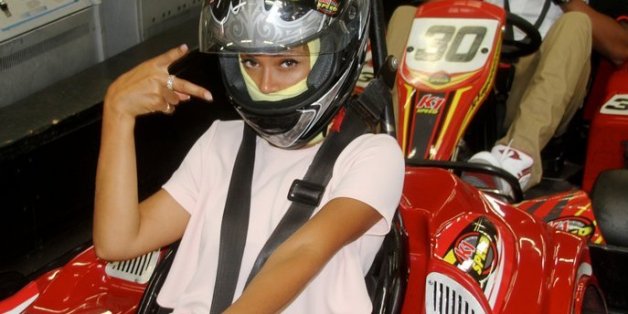 Oh, to be a fly on the wall for one of Bey, Jay and Blue's awesome family excursions.
First, Beyonce made history by being the first person to look fierce in go-kart headgear: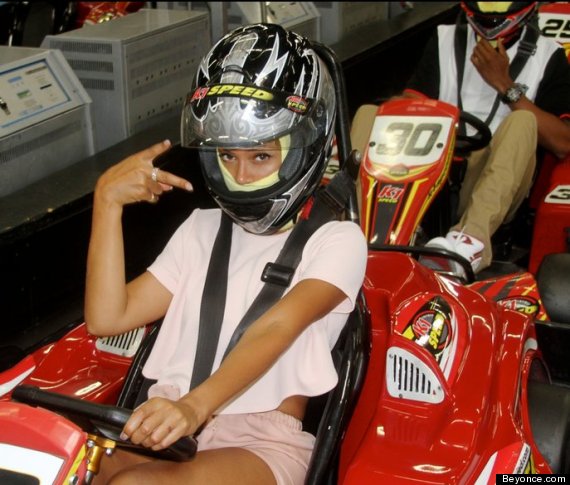 Seriously, Bey, you're making the rest of us look bad: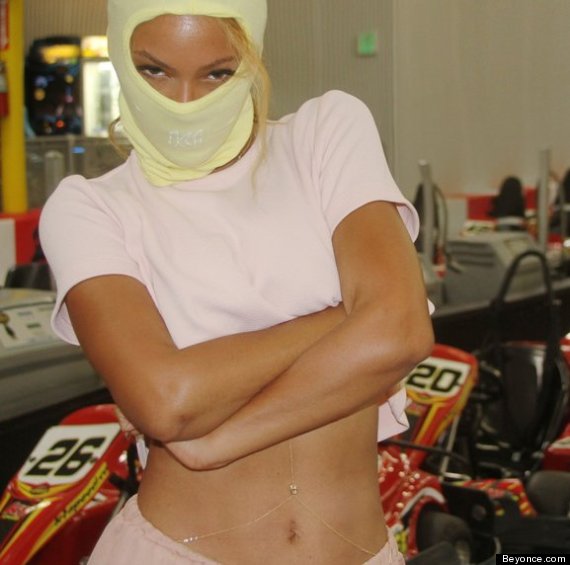 Jay Z lovingly held Blue Ivy's hand as they scoped out the track: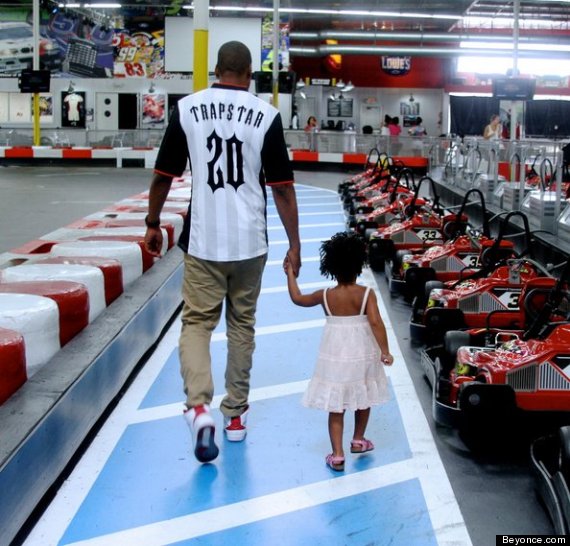 And Beyonce took her place at the number one spot at the winner's podium, because Queen Bey can't lose: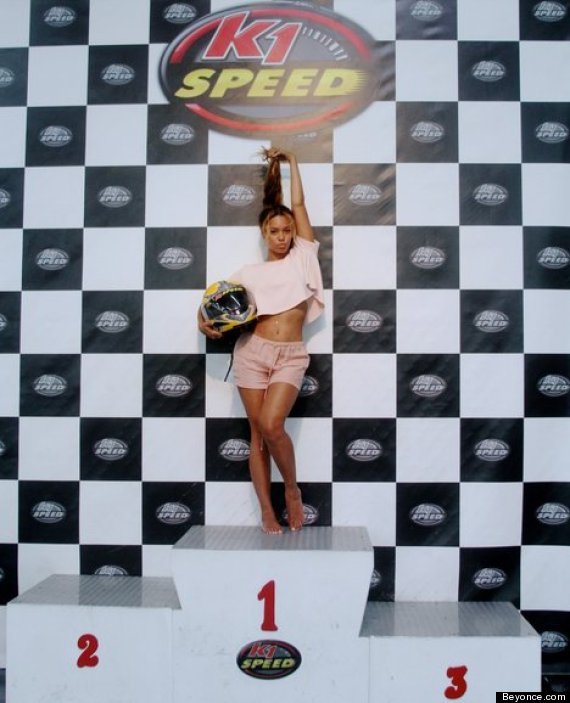 And that concludes a day in the life of our favorite power couple.
SUBSCRIBE AND FOLLOW
Get top stories and blog posts emailed to me each day. Newsletters may offer personalized content or advertisements.
Learn more