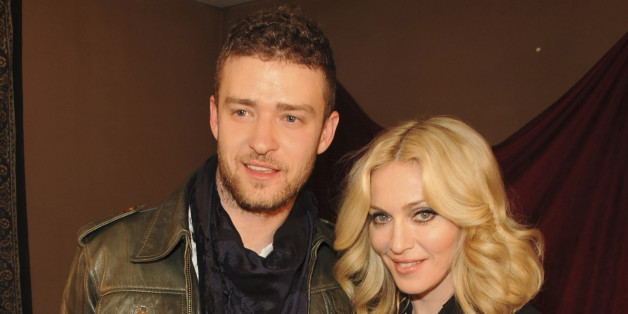 Here's perhaps the best advice one could give a celebrity trying to navigate the world of social media: Think before you tweet, and choose your words carefully. For you will be judged.
Justin Timberlake chose *this* week to call Madonna "my ninja"? I just can't.
I knew Justin Timberlake was getting too close for comfort with black culture but now he is saying ninja. #nosir
Timberlake has since deleted the tweet and most recently retweeted:
SUBSCRIBE AND FOLLOW
Get top stories and blog posts emailed to me each day. Newsletters may offer personalized content or advertisements.
Learn more