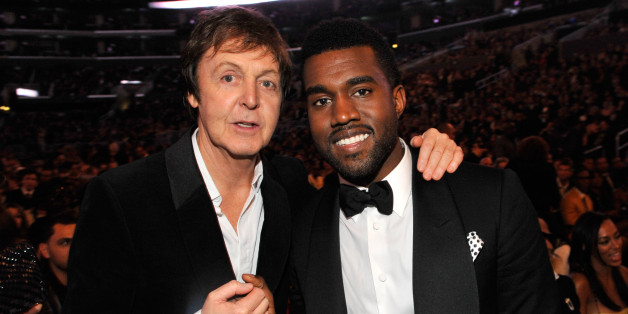 Kevin Mazur via Getty Images
HuffPost Entertainment reached out to West's and McCartney's reps, the latter's declining to comment. Despite the lack of confirmation, this may not be too much of a stretch, as McCartney previously expressed interest in collaborating with a hip-hop artist like Jay Z or Kanye.
UPDATE -- 12:55 pm: A rep for Kanye West declined to comment on the reported collaboration between West and McCartney, but clarified that West is indeed working on a song entitled "Piss On Your Grave," not "Piss On My Grave," as originally reported by the New York Post.
Top 10 Beatles fan destinations around the world
FOLLOW HUFFPOST